Nowadays it is difficult to find a new car that is not equipped with air conditioning. The climate system (at least one-zone) is standard on almost all models on the market.
This device began to be widely used in the 1960s. The main purpose of the air conditioner is to make the driver and passengers in the car feel as comfortable as possible while traveling.
The advantages of air conditioning
The benefits of air conditioning are clear. The driver configures the system as they see fit and everything should be fine. This device will be especially useful in a jam or a traffic jam in a metropolis.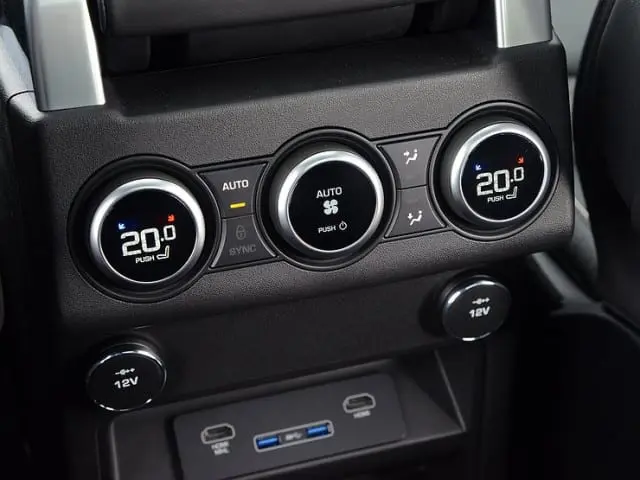 But what do medical experts who study the effects of temperature on the human body think? And, accordingly, what recommendations do they give to those who use air conditioning in their car?
Opinion of doctors and auto experts
According to doctors, the human body in the open air feels most comfortable at a temperature of 16-18 degrees Celsius. In turn, automotive experts point to slightly higher values ​​for a closed space.
They believe that the optimal temperature in the cabin should be 22 degrees (plus or minus 2 degrees). In their opinion, it is in these conditions that the driver concentrates best. At the same time, he must follow the direction of the air flow so that most of the time the cooling is directed to his feet.
Danger of low temperature
At lower temperatures - 18-20 ° C, there is a risk of colds, especially if there are small children in the car. As for the increase in warm air in the passenger compartment, this leads to faster fatigue and loss of concentration for the driver. Of course, this will affect traffic safety.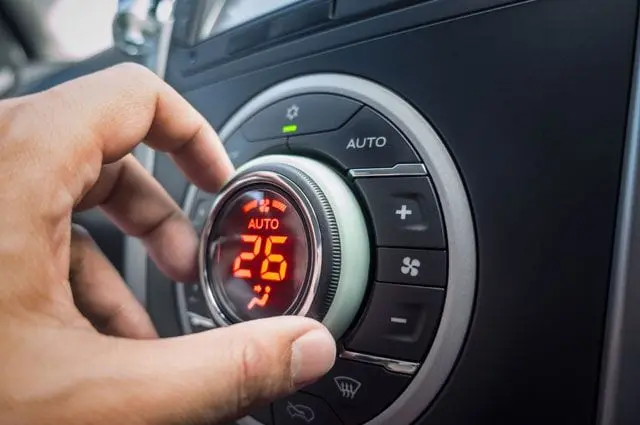 Experts also advise, after a long stay in the car in winter, for at least 10-15 minutes, that the air conditioner gives warm air to the passenger compartment. Accordingly, it is recommended to set the system at 17-20 degrees in summer to cool the interior.
After this time, the air conditioner should be adjusted to the optimum level. There is another easy way to quickly cool the cabin without using the air conditioner. About him told earlier.