Leonardo di Caprio is one of the best actors of our time. He has multi-million dollar contracts, the most coveted movie roles and worldwide acclaim. And, of course, DiCaprio has money. Do you think he spends them to buy luxury powerful cars? No matter how! Leo is an ardent fighter for a clean environment. He drives the cars accordingly. Let's get acquainted with some representatives of his fleet.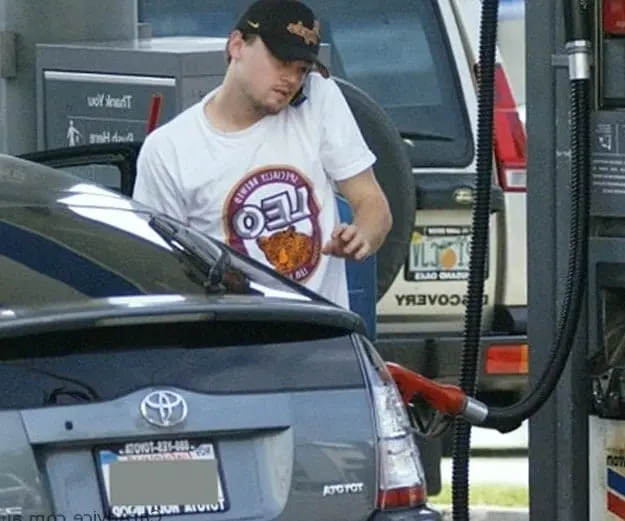 Toyota Prius

Did not wait? Yes, the most common Prius. First, he bought this car for his girlfriend, and later acquired the same in his fleet. Prius needs no introduction. This is the first hybrid car in the world that moves due to the operation of two engines: electric and gasoline. The model has received numerous awards for maintaining a healthy environmental background. It has an extremely low emission level.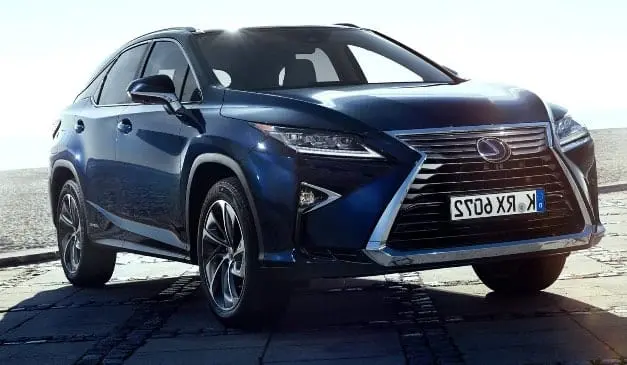 Lexus RX Hybrid

In this case, we have to talk about a lot more luxury. The Lexus RX Hybrid is the world's first premium hybrid SUV. Large, roomy, comfortable, spectacular - what can I say, just look at the photo!
In general, DiCaprio is a big fan of Lexus products. In his collection there is more than one car produced by this company.

Fisker Karma

Extremely expensive, but damn effective and environmentally friendly! The product of the Swedish automaker cost Leo $ 140 thousand. Each centimeter of a car "emits" environmental cleanliness. The interior is made of wood, which fell itself! Yes, not a single tree was cut down for the production of cars.

DiCaprio was one of the first buyers of Fisker Karma. After that, the car began to be popularized among celebrities. For example, its owner is former US Secretary of State Colin Powell.