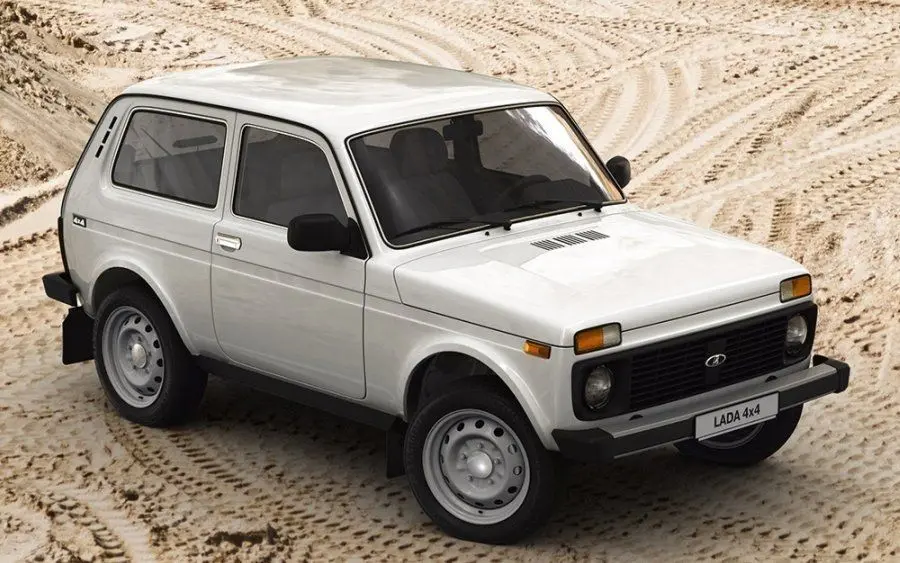 Description
Lada Lada 4x4 3-door 2006
In 2006, the domestic 3-door SUV Lada 4x4 received some updates, thanks to which the car became more modern not only externally, but also technically. The main elements of the body remained unchanged. The key point to which the manufacturer paid attention is to increase the comfort in the cabin, thanks to which motorists get more pleasure from traveling in wilderness.
DIMENSIONS
The updated compact SUV received the following dimensions:
| | |
| --- | --- |
| Height: | 1640mm |
| Width: | 1680mm |
| Length: | 3740mm |
| Wheelbase: | 2200mm |
| Clearance: | 200mm |
| Trunk volume: | 265 / 585l |
| Weight: | 1285kg |
TECH SPECS:
On the technical side, the model did not receive a wide range of motors and transmissions. Under the hood, only one 1,7-liter gasoline engine is installed, which works in conjunction with a 5-speed manual transmission.
| | |
| --- | --- |
| Motor power: | 83 hp |
| Torque: | 129 Nm |
| Burst rate: | 142 km / h |
| Acceleration 0-100 km / h: | 17.0 sec |
| Transmission: | 5 MT |
| Average fuel consumption per 100 km: | 9.9 l. |
EQUIPMENT
The model turned out to be safer and more functional. The cabin now has an emergency call button that works with the Era-Glonass system, as well as a 12-volt outlet. Steering instead of the standard rack received power steering. To reduce the noise entering the cabin, the manufacturer has improved noise insulation, and power windows have appeared in the front doors.
In the luxury configuration, there is an air conditioner, an additional socket located in the trunk, heated outside mirrors with an electric swivel mechanism, and 16-inch wheels. Additionally, the buyer can choose one of ten body color options.
Photos Lada Lada 4x4 3-door 2006
In the photo below, you can see the new model Lada Lada 4x4 three-door, which has changed not only externally but also internally.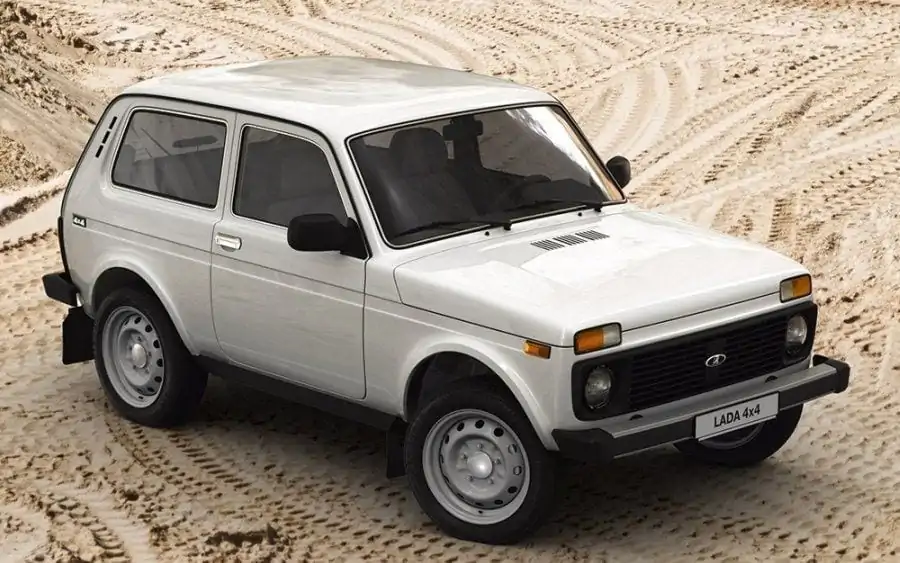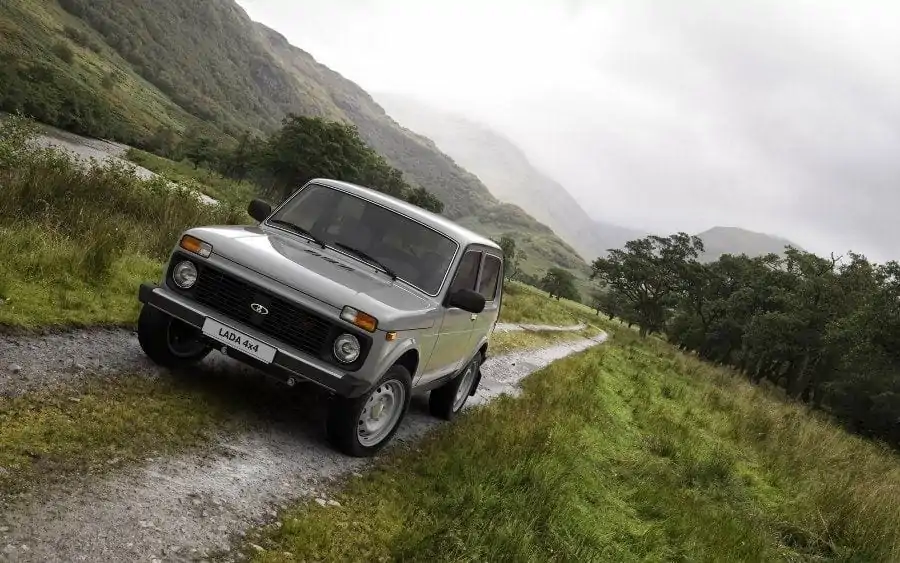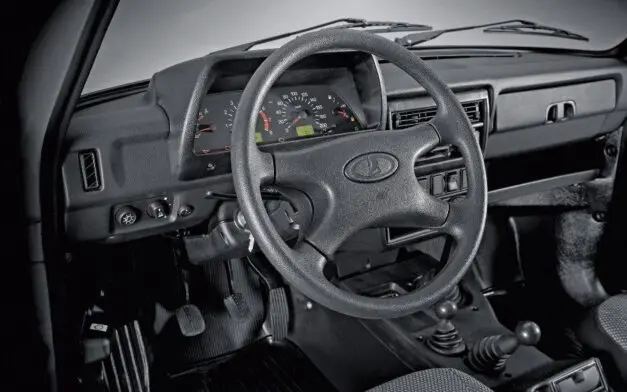 Complete set of the car Lada Lada 4x4 3-door 2006
LATEST CAR TEST DRIVES Lada Lada 4x4 3-DOOR 2006
Video review Lada Lada 4x4 3-door 2006
In the video review, we suggest that you familiarize yourself with the technical characteristics of the model Lada Lada 4x4 three-door and external changes.
2012 VAZ 2131. Overview (interior, exterior).
Showrooms where you can buy Lada Lada 4x4 3-door 2006 on Google maps