Quentin Tarantino never appeared in the lists of avid car enthusiasts. He does not have a huge collection of cars, he does not drive luxury supercars, although, of course, he can afford it. Quentin is known to have Chevrolet 1964 Chevelle Malibu Yes, it's exactly the car Vincent Vega drove around in the movie Pulp Fiction.

It turned out that this is not props at all, but the personal vehicle of the director of the film. It suited so much the style of the painting that Tarantino decided to sacrifice his "swallow" for good cinematic affairs.

Quentin has a modification that was one of the first to go off the assembly line. It is based on the GM A-body platform, which has proved to be the best possible over the years of use in the automotive industry. Chevrolet Chevelle Malibu - a landmark model for the automaker, because it has become one of the most successful.

Under the hood is an eight-cylinder engine with a capacity of 220 horsepower. Now it seems that these are not the most outstanding indicators, but do not forget that we are talking about the distant 1964!

Design Chevrolet Chevelle Malibu - in the best traditions of retro cars. Pointed exterior elements, compactness, spectacularity and even some kind of "aggressiveness". All this gives the car a special charm.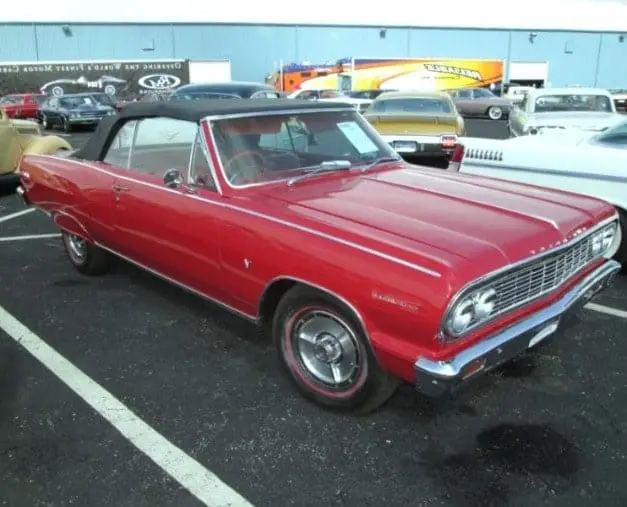 Recently, Tarantino did not notice driving Chevrolet Chevelle Malibu. Perhaps the car was retrained from a vehicle to a museum exhibit. It is understandable: the old woman is 56 years old! Nevertheless, the car remains one of the most valuable in the garage of the famous director.