At the beginning of 2020, fans of new cars should have been pleased with the motor show in Geneva. However, due to a surge in the coronavirus epidemic in Switzerland, the opening of a car dealership scheduled for the first decade of March, namely the third, was canceled. Employees told about this news. Skoda и Porsche.
A little later, the organizers of the event themselves noted this information. Regretting, they stated that force majeure occurred. It is also disappointing that, due to the scale of the event, it is impossible to transfer it to later dates.
Doubtful hopes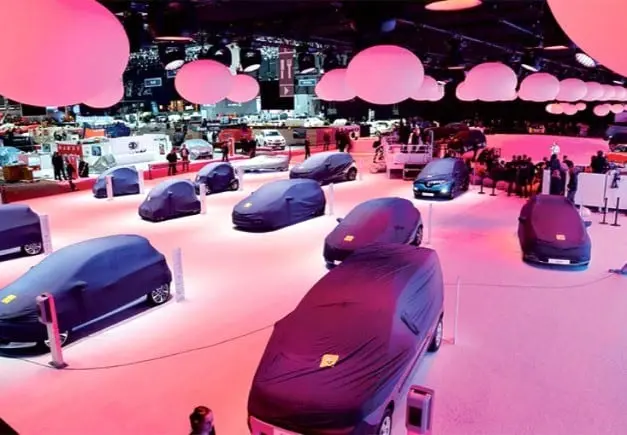 Speaking about the opening of the Geneva Motor Show, the organizers of the exhibition announced that even the speech of the show would not be canceled - there were already a lot of funds invested in it. Providing the situation with the virus, the organizers planned to implement various precautions. For example, disinfection of crowded places, which also includes the cleanliness of food areas and the processing of handrails.
In addition, Palexpo representatives gave strict orders to department managers to closely monitor the well-being of employees. Despite all the measures to prevent the spread of the disease, the organizers failed to reverse the decision of the Ministry of Health of the country.
Members suffer losses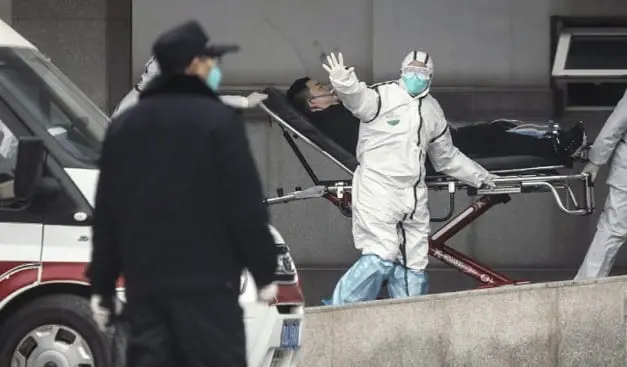 Who will compensate the huge financial damage to the participants of the motor show? The president of the council of the most important auto event of the year answered this question. Turrentini said that the authorities sitting in Bern were behind this decision and wished good luck to everyone who had the courage and desire to sue them.
The situation has worsened with respect to other large-scale events, in which more than one thousand people take part, taking place throughout Switzerland. The country's Ministry of Health announced that due to the spread of the epidemic, all such events will be closed until March 15. This information was released on Friday, February 28. To date, nine cases of virus infection are known.