What do you associate with Vin Diesel? Many will answer "with Fast and the Furious, of course"! Indeed, the franchise about racing on expensive cars brought world fame to the actor. And what in life? Yes, the same thing! Vin Diesel is an avid car lover. At the same time, he, like his cinema character, just loves sports cars and supercars. We offer to get acquainted with the special representative of the actor's fleet - Dodge Charger 1971.
In 1971, the third generation Dodge Charger appeared on the market. It was not at all the Charger that was presented to the public in 1966. The manufacturer re-styled the model, making it more aggressive, sporty, effective.
The 1971 model received several new options compared to the original model: swivel headlights, the Ramcharger hood option, designed with a special air intake located directly above the air filter, and a spoiler mounted on the trunk lid.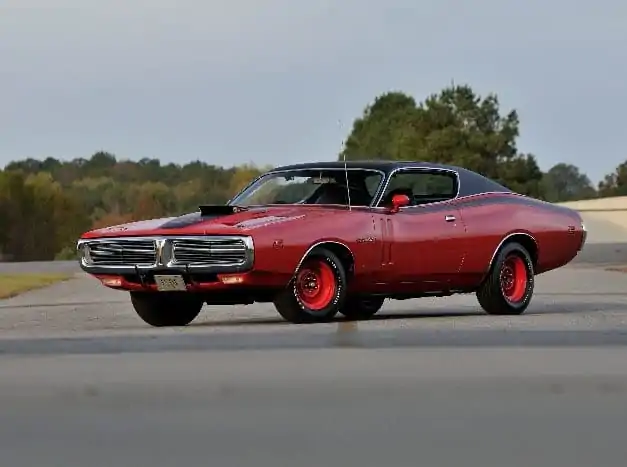 Several options for the engine are placed on the car. The average volume of units is 6,5 liters. Power - 300-400 horsepower. The 1971 Dodge Charger is a real monster for its time. The car copes with both slow city arrivals and driving at the speed limit.
Vin Diesel is fully consistent with its cinematic image. The 1971 Dodge Charger is a great choice for those who love speed and performance.