Deadly Race is a movie released in 2008. The picture is a remake of the tape Death Race 2000 (1975). The film was especially liked by motorists. No wonder: cars, and even in "combat uniforms" - are what excites and evokes positive emotions.
The film shows the events of 2012. The economic crisis deprived many of their work, and people were forced to earn a living by theft, robbery, murder. In prisons it became crowded. They came under the control of private companies. The owners of the corporations decided to earn money on prisoners, arranging races on killer cars. For example, on such.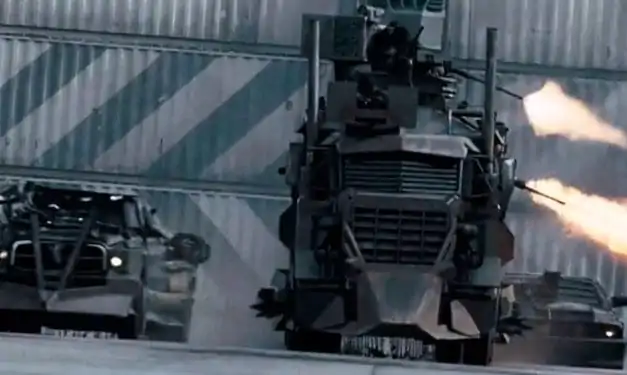 During one of the races, Frankenstein is killed. This is a favorite of the public, for which many watched this show. The organizers decide not to upset the audience, but to say that Frankenstein is in the hospital and will soon be able to start racing. Recall that the race is held on these "monsters".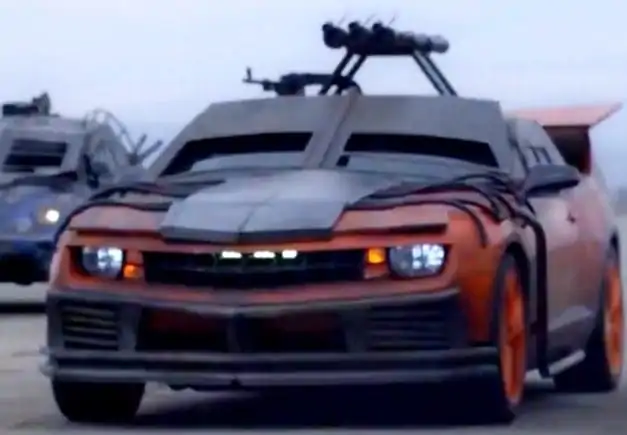 As the "new" Frankenstein took the main character of the picture, the role of which is played by Jason Statham. The character has to regularly fight for his life, while driving an unusual car. Evaluate this "unit" again.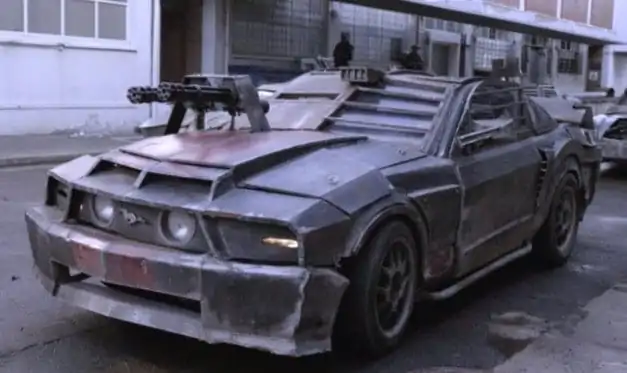 The picture received positive ratings. Still: amazing cast, special effects, cool plot. By the way, the creators did not spend so much money: 45 million dollars. If you like automotive themes and action movies, we recommend that you look at this picture.