For the Japanese auto industry, the 80s were a time of prosperity. Many models produced in the Land of the Rising Sun are beginning to conquer the world and gain a foothold in the main markets. At that time, motorists saw quite a few interesting models, and Firstgear collected the most famous of them.
The compact coupe, based on the Civic, attracts fans with good handling, economy and low price. In those years, versions with a capacity of up to 160 horsepower were offered on the market. Produced from 1983 to 1997 in three generations.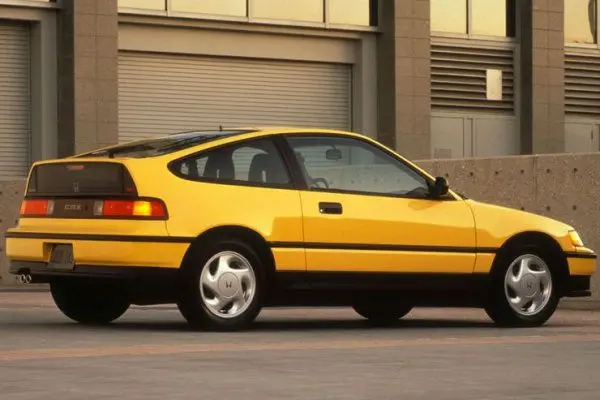 The most iconic Toyota Supra from the 90s is considered, but its predecessor (the third generation model) is also not bad. The turbocharged versions with 234-277 hp are especially appreciated. Produced from 1986 to 1993.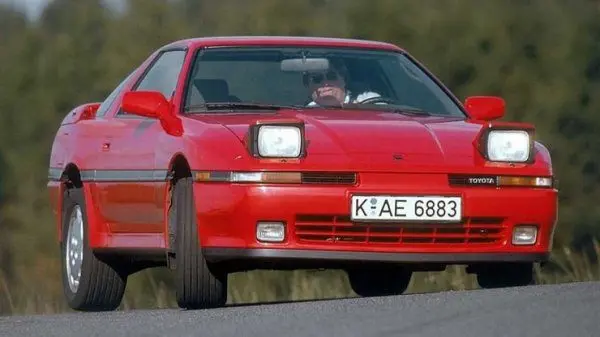 Toyota AE86 Sprinter Thunder
It is this model that becomes the inspiration for the modern Toyota GT86 coupe. A car with a fairly light weight - only 998 kg, and excellent handling is even today highly appreciated by drifters. Produced from 1983 to 1987.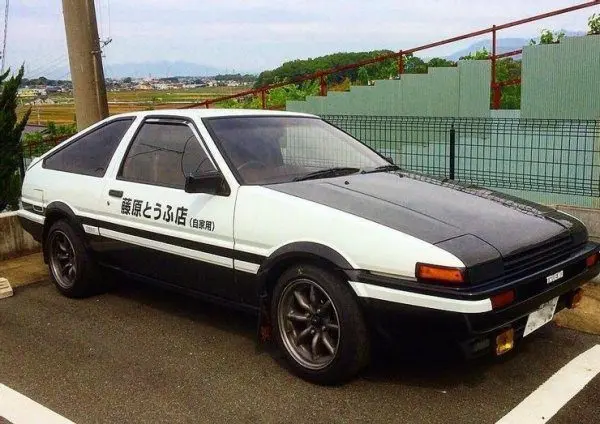 Nissan Skyline R30 2000RS Turbo
Sure, the 90s Nissan Skyline GT-R is more valuable, but the earlier models are interesting too. The 2000 1983RS Turbo coupe is equipped with a 190 horsepower turbo engine, which is not bad for those years.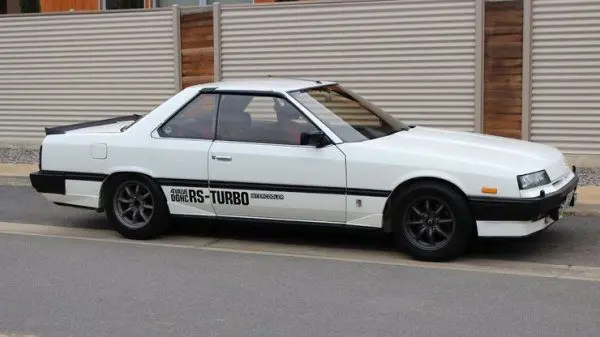 Mazda RX-7
Mazda RX-7 of the second generation attracts with stylish streamline design and high-speed engine. Turbocharged versions are also available. The model was produced from 1985 to 1992.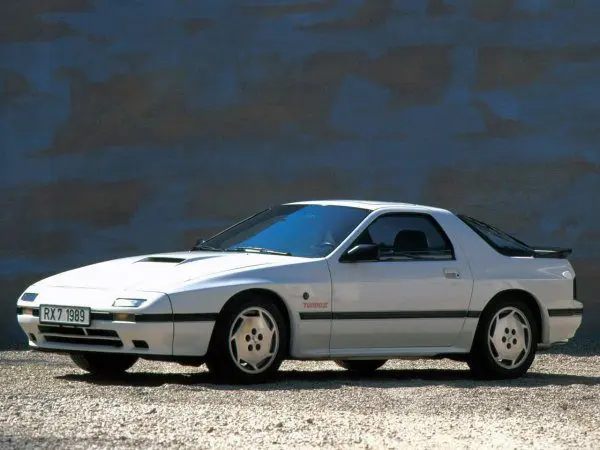 Toyota MR2
The mid-engined Toyota MR2 is called the Poor's Ferrari. By the way, many examples of Ferrari are made on the basis of this sports car. The first generation of the model debuted in 1984 and is easy and fun to drive. Produced until 2007.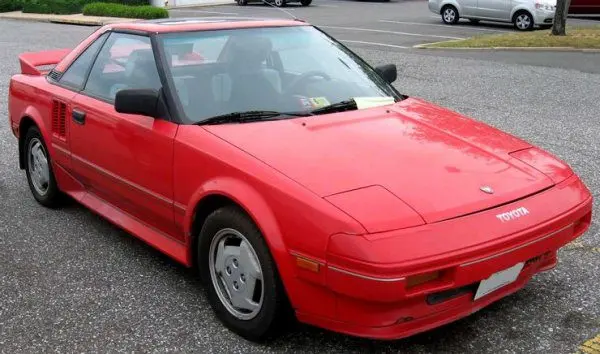 Nissan 300ZX
The model is distinguished by its design and rich equipment. The top version is equipped with a turbocharged V6 with 220 horsepower and a top speed of 240 km / h - a good indicator for those years. Along with the coupé, a version with removable roof panels is available. Produced from 1983 to 2000.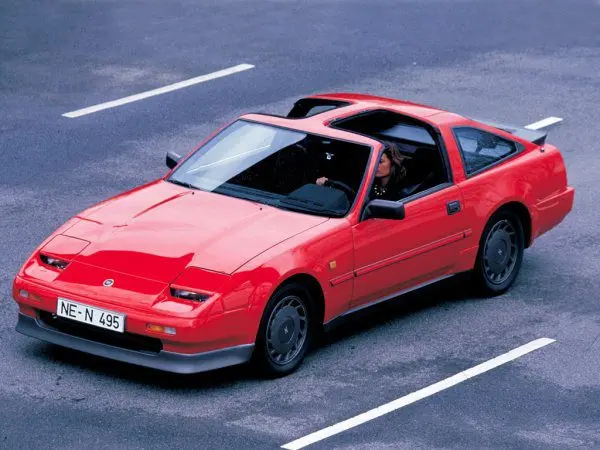 Nissan Silvia S13
The 1988 Nissan Silvia combines elegant design with a well tuned chassis. The most powerful versions are equipped with a 200 horsepower turbo engine and a limited slip differential. Produced from 1988 to 1994.