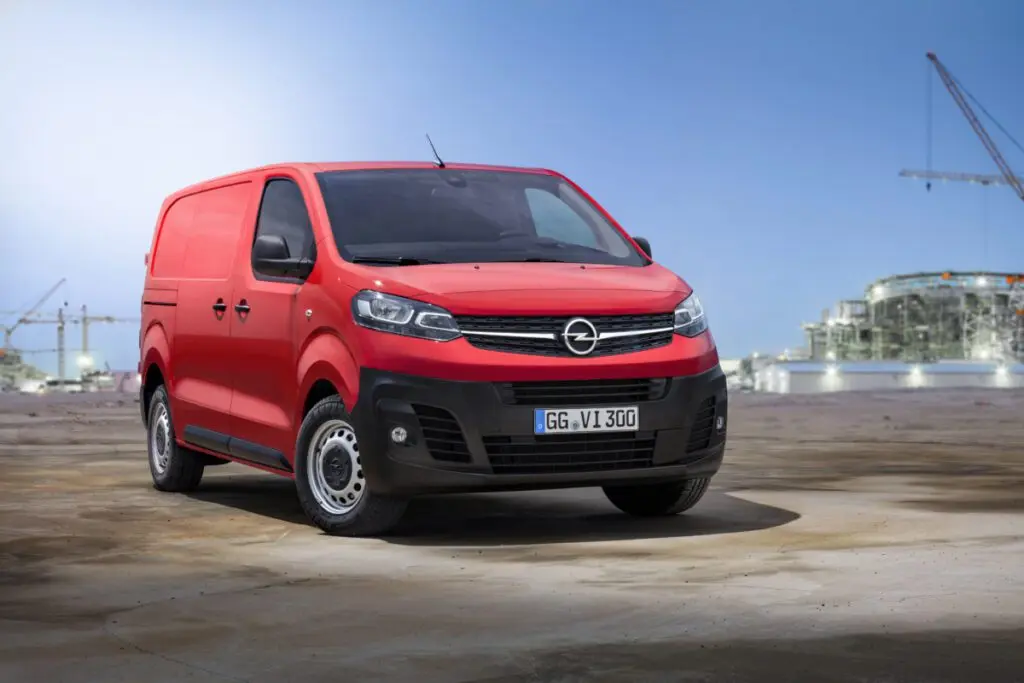 Description
Opel Vivaro 2019
Opel Vivaro 2019 is a van with front or rear drive. The power unit has a longitudinal arrangement. The body has four doors and three seats. A description of the dimensions, technical characteristics and equipment of the car will help you get a more complete picture of it.
DIMENSIONS
The dimensions of the Opel Vivaro 2019 model are shown in the table.
| | |
| --- | --- |
| Length | 4609 mm |
| Width | 2204 mm |
| Height | 1945 mm |
| The weight | 2830 kg |
| Clearance | 180 mm |
| Base: | 2925 mm |
TECH SPECS:
| | |
| --- | --- |
| full speed | 182 km / h |
| Number of revolutions | 370 Nm |
| Power, hp | Up to 150 hp |
| Average fuel consumption per 100 km | 7,8 l / 100 km. |
Power units on the Opel Vivaro 2019 model are of several types. Diesel engines are installed. There is only one type of transmission - a six-speed manual. The car is equipped with an independent multi-link suspension. All wheels are equipped with disc brakes. The steering wheel is equipped with an electric booster.
EQUIPMENT
In the exterior of the van, there is a strong similarity with the Citroen Jumpy and Peugeot Expert. To add at least a little difference, the "face" of the car has been changed. The optics were updated, the false grille and the bumper were slightly modified. The salon is very roomy and perfectly copes with the task of large-sized cargo transportation. The equipment has been updated, resulting in the addition of new electronic assistants to the dashboard.
Фотопоборка Opel Vivaro 2019
The photo below shows the new 2019-XNUMX Opel Vivaro model, which has changed not only externally but also internally.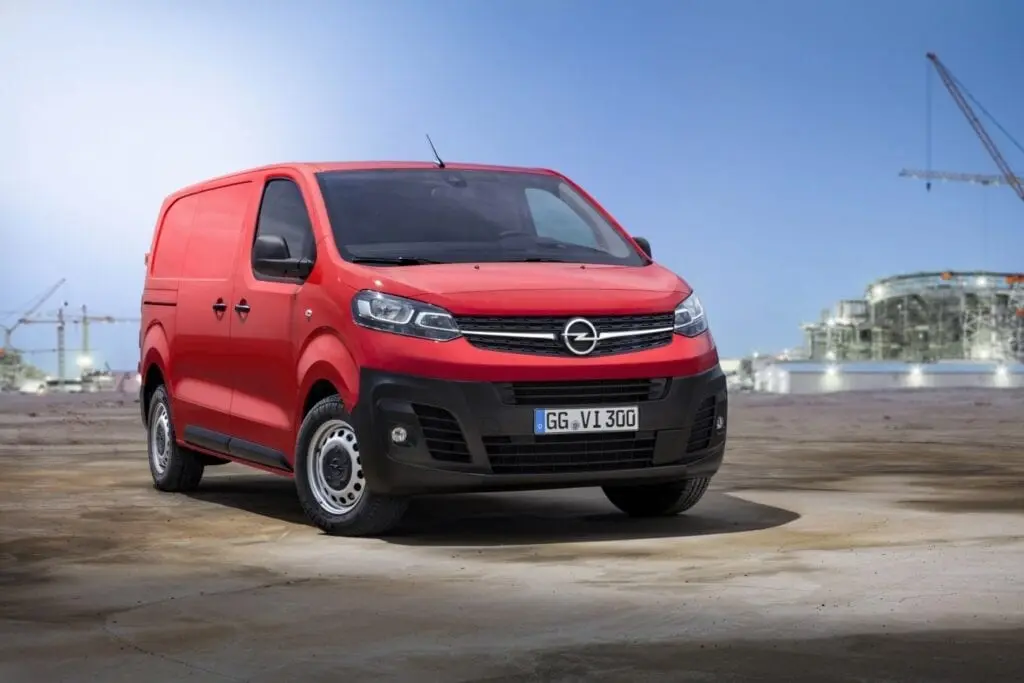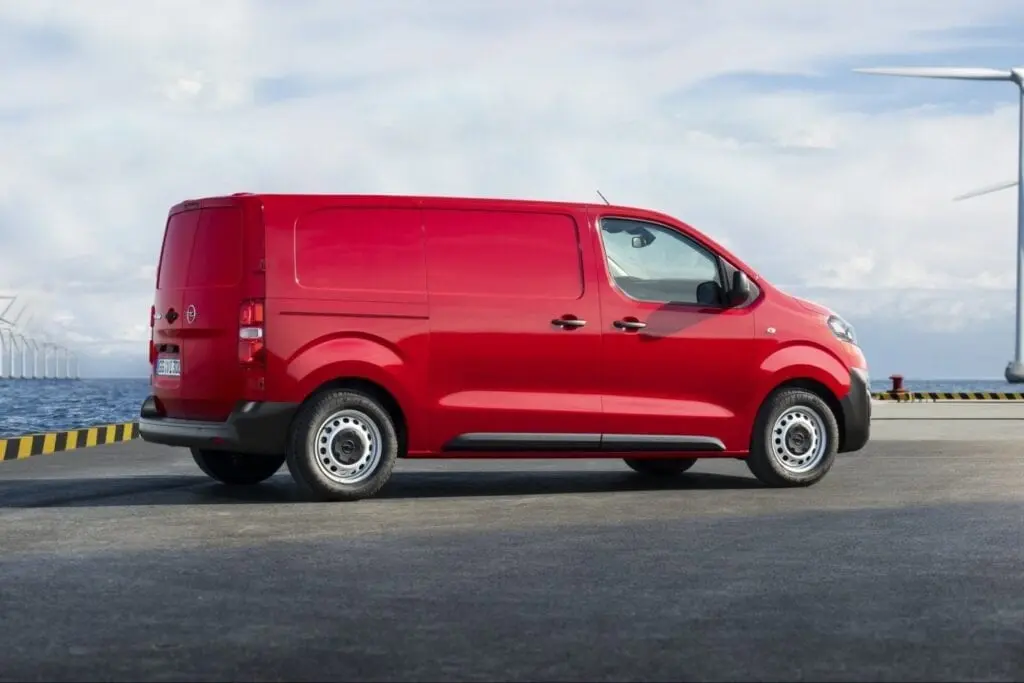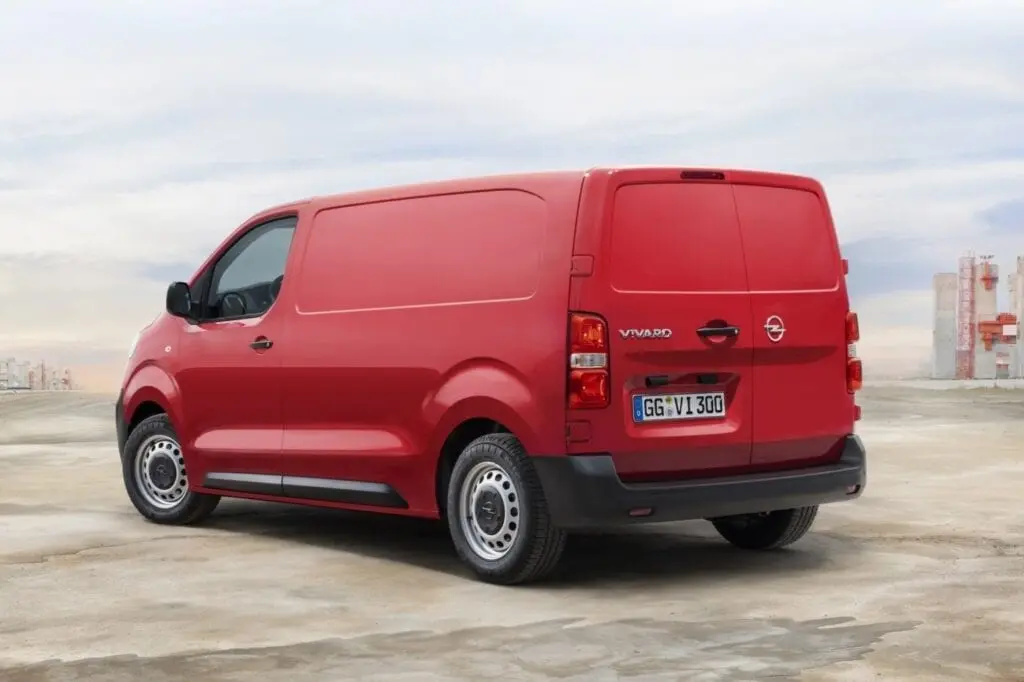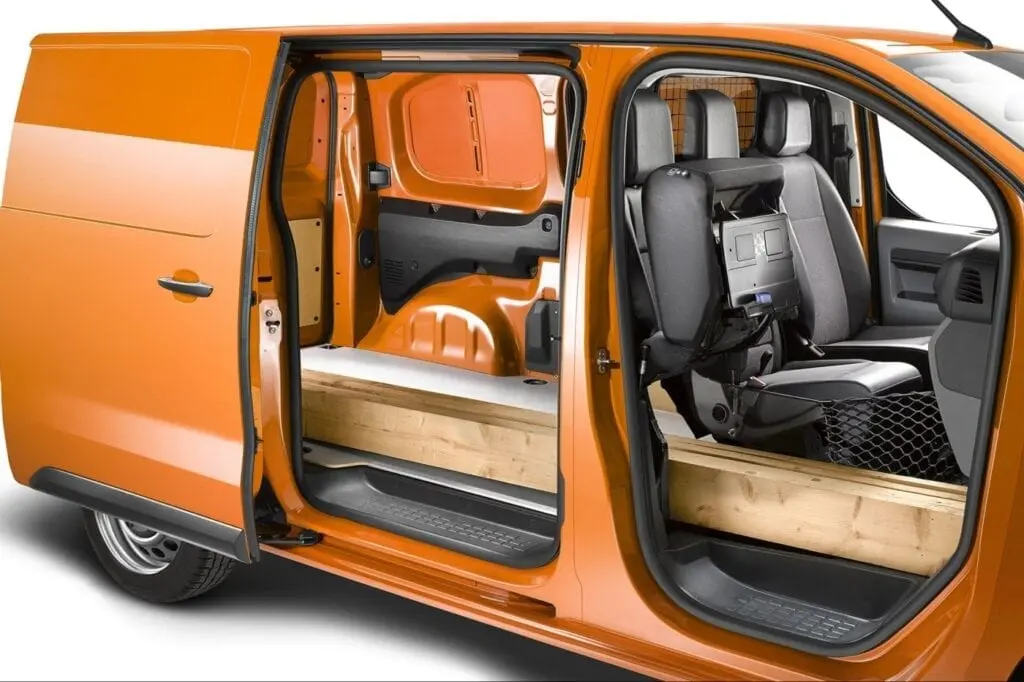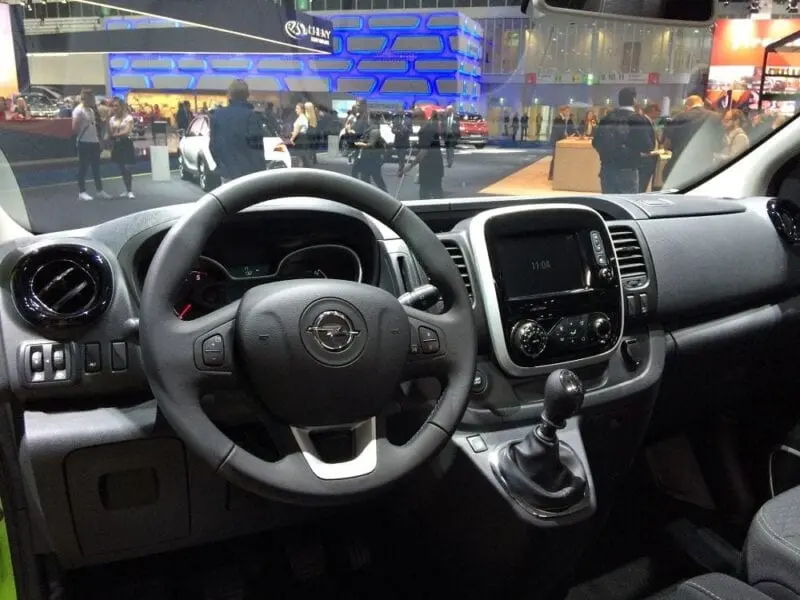 Options car Opel Vivaro 2019
LATEST VEHICLE TEST DRIVES Opel Vivaro 2019
Video review of the Opel Vivaro 2019
In the video review, we offer to get acquainted with the technical characteristics of the model 2019-XNUMX Opel Vivaro and external changes.
OPEL VIVARO 2019 2.0 L. 90 KW. There is no such car in UKRAINE yet !!!
Showrooms where you can buy Opel Vivaro 2019 on Google maps