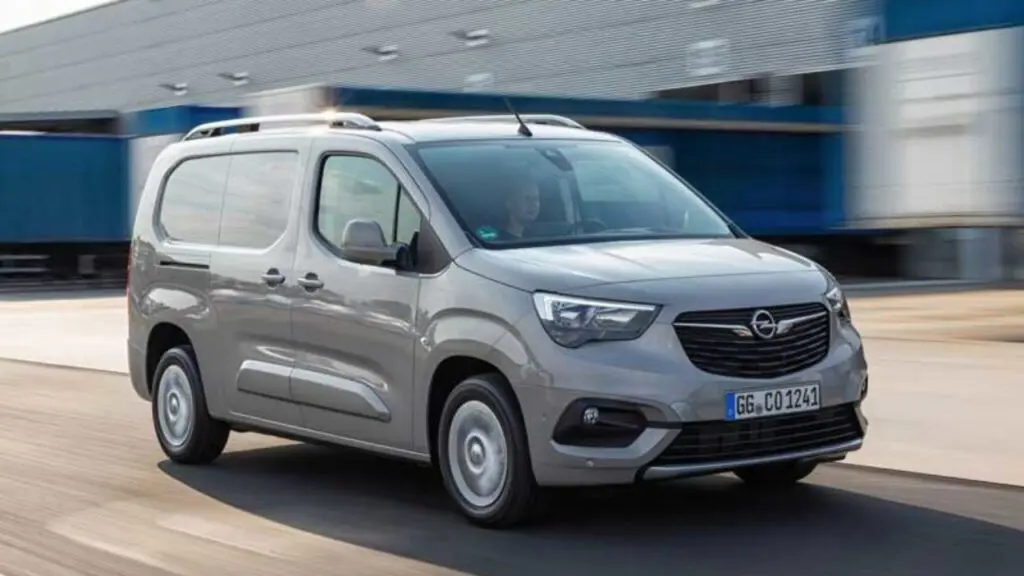 Description
Opel Combo Cargo 2018
The Opel Combo Cargo 2018 is a front-wheel drive all-metal van in the compact category. Engine up to 95 horsepower. The five-door model has 2 seats, the rest of the space is reserved for the cargo compartment. The description of the dimensions, technical characteristics and equipment of the car will help to get a more complete picture of the car.
DIMENSIONS
The dimensions of the Opel Combo Cargo 2018 are shown in the table.
| | |
| --- | --- |
| Length | 4390-4740 mm (depending on modification) |
| Width | 1831 mm |
| Height | 1880-2125 mm (depending on modification) |
| The weight | 1355-2030 kg (curb, full) |
| Clearance | 160 mm |
| Base: | 2755 mm |
TECH SPECS:
Under the hood of the Opel Combo Cargo 2018 model there are two types of gasoline or diesel power units. The car has a five-speed or six-speed manual transmission. The front suspension is independent, the rear suspension is semi-independent. All four wheels of the car are equipped with disc brakes. Power steering wheel.
| | |
| --- | --- |
| full speed | 179 km / h |
| Number of revolutions | 127 Nm |
| Power, hp | 95 hp |
| Average fuel consumption per 100 km | From 5,2 to 7,6 l / 100 km. |
EQUIPMENT
The van has an attractive appearance and well-thought-out ergonomic decoration. On the outside, attention is drawn to the sliding door to the cargo compartment and 2 additional doors in the rear of the car, the presence of a partition between the driver and the cargo area. The interior features high-quality upholstery and a large cargo compartment. The equipment is aimed at ensuring the comfort and safety of the driver and passengers, there are airbags, power windows.
Photo collection Opel Combo Cargo 2018
The photo below shows the new model 2018-XNUMX Opel Combo Cargo, which has changed not only externally but also internally.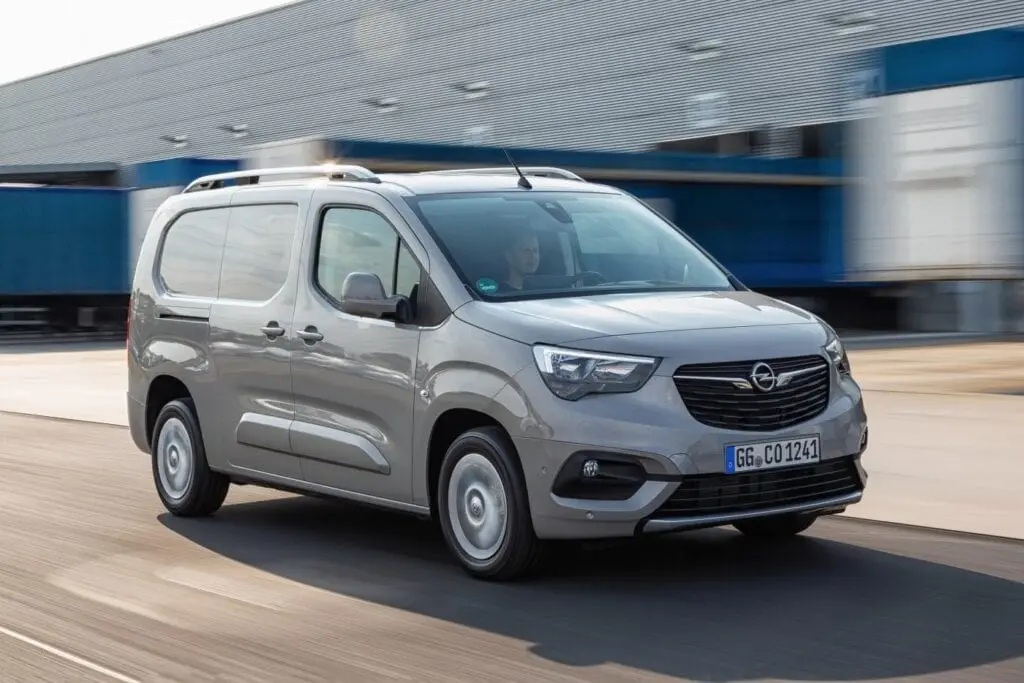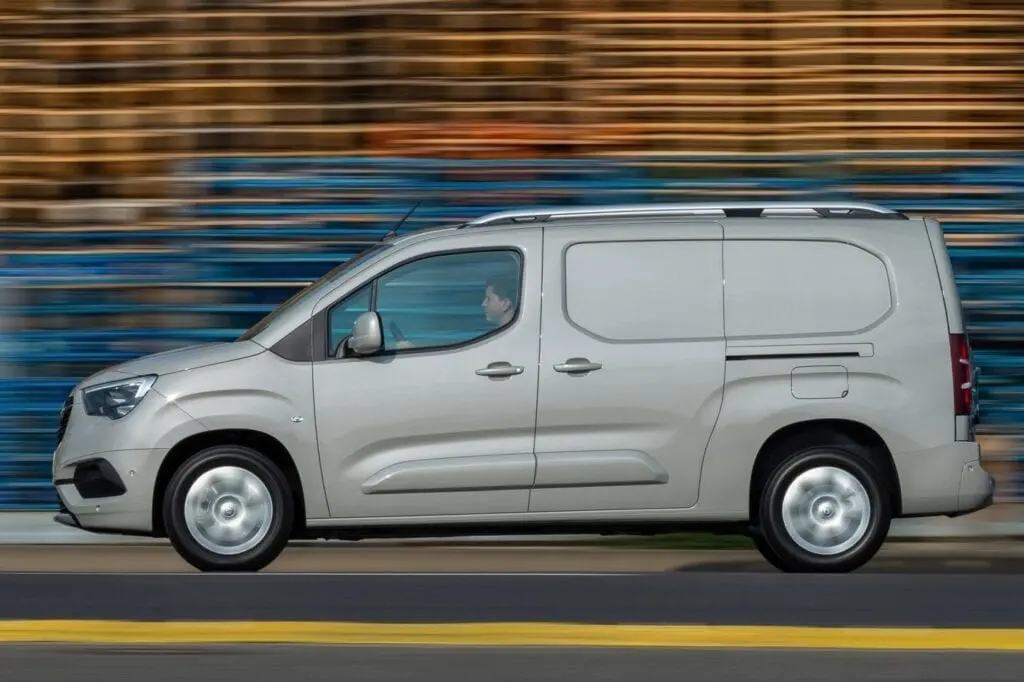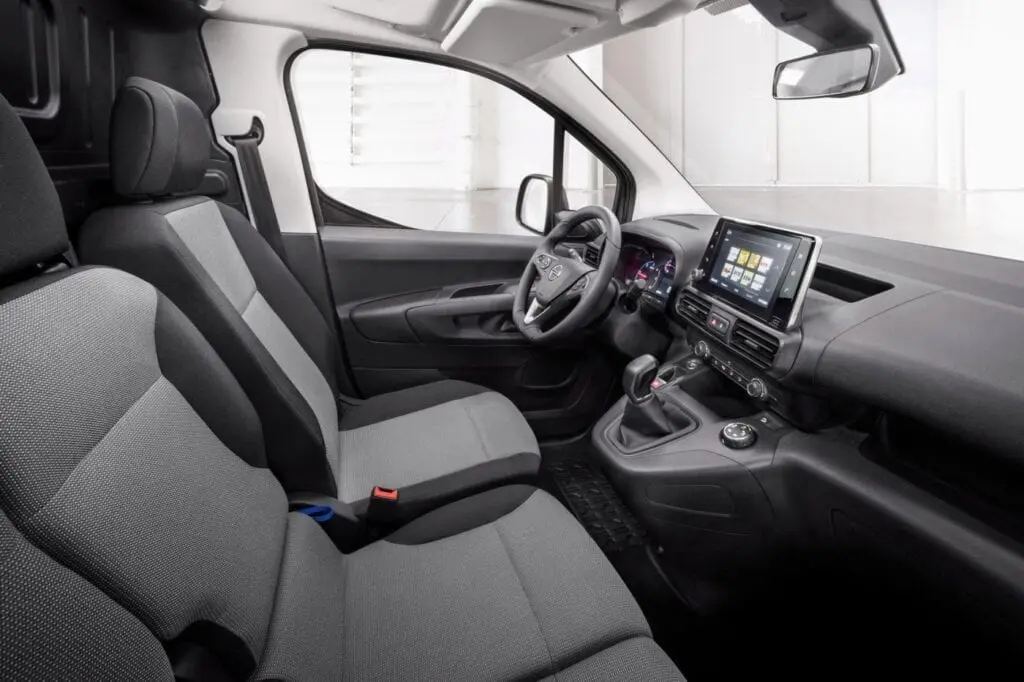 Options car Opel Combo Cargo 2018
LATEST VEHICLE TEST DRIVES Opel Combo Cargo 2018
Video review of the Opel Combo Cargo 2018
In the video review, we offer you to familiarize yourself with the technical characteristics of the 2018-XNUMX Opel Combo Cargo model and external changes.
2019 Opel Combo Cargo XL - Exterior and Interior - IAA Hannover 2018
Showrooms where you can buy Opel Combo Cargo 2018 on Google maps