Night driving glasses - what are they and how do they affect vision?
Night driving glasses - they are called "night glasses". They use a special lens that brightens the image, usually yellow. Night driving glasses are nothing but models with a specialized lens. Glasses with yellow lenses can be both universal (with "zero" lenses) and corrective. What filters should these glasses have in order to fulfill their task? We will explain later in the article!
Do you have trouble driving in the dark? Check out anti-glare goggles for night driving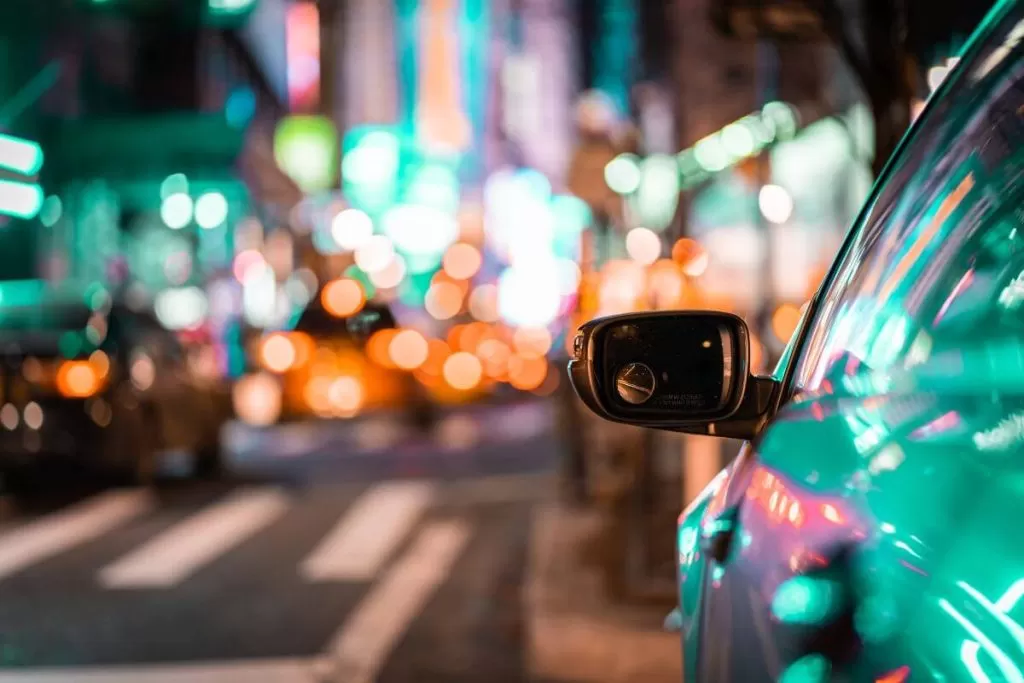 An anti-reflective filter - also referred to as an "anti-reflective coating" in glasses descriptions - is designed to improve the quality of the lens. It is a thin layer that covers it on both sides. He is primarily responsible for:
reduction in light reflections. There are no flashes or reflections of other elements on the glasses (for example, a light bulb visible on the lens at night by a person wearing glasses without anti-reflective coating),
increasing the level of light transmission. Thus, it increases the contrast of the image, making it clearer,
protect lenses from scratches
reducing the level of lens contamination (the more clean, the better the visibility).
Anti-glare glasses for night driving are definitely a good choice. If you do not wear glasses every day, you will definitely notice an improvement in contrast and visual concentration. On the other hand, if you have vision problems, you will appreciate the anti-glare filter for not reflecting other elements - especially the headlights of an oncoming car, which can temporarily blind you.
Polarized glasses for night riding - should you choose them?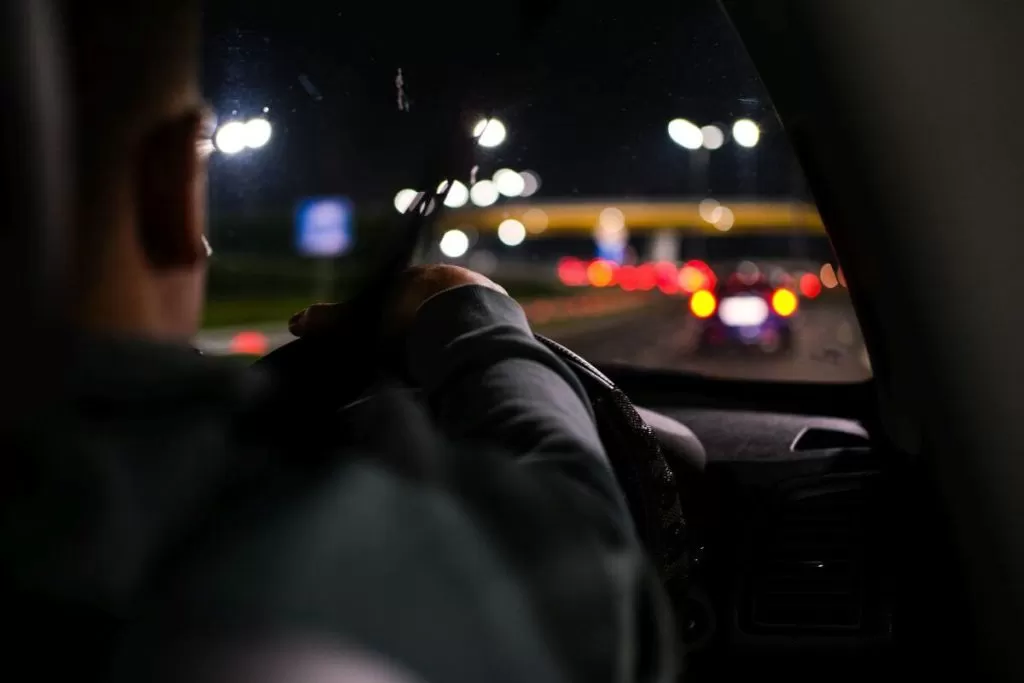 This is another popular filter among night glasses. Polarized night driving goggles feature a coating that shields your eyes multiple times from horizontal light rays. These rays create light reflections that are reflected in the lenses of the glasses and dazzle. A polarizing filter "straightens" horizontal light. Due to this, the image is clear, without reflections, less saturated (colors lose contrast).
In the case of night driving, this is undoubtedly a useful feature. Polarization in night driving glasses protects your eyes from bright glare. It could be light reflecting off a wet road after rain, grass growing along a road that is wet with dew, a lake you drive past, or surrounding snow in winter.
Sunglasses for driving at night with a photochromic coating.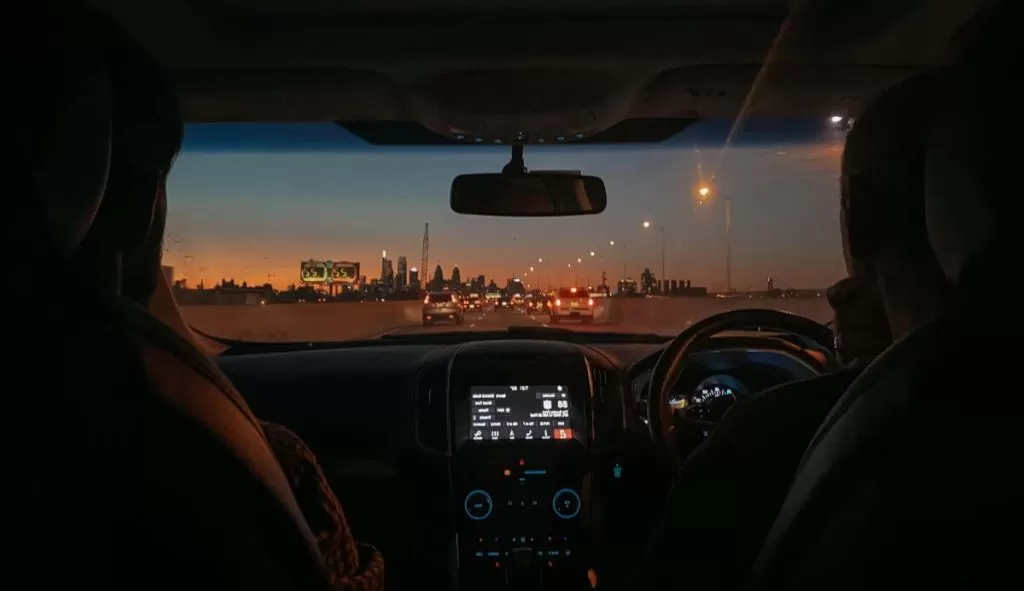 Photochrom is short for photochromic glass, which can be used to make eyeglass lenses. They have a unique functionality - the glass adjusts to the ambient light. Lenses darken when exposed to bright light due to ultraviolet radiation. So you can just say that they "become" sunny - but in moderation, corresponding to the level of exposure. When the user changes their location to a dark one (for example, from a well-lit market he goes outside, where it is late evening twilight), the process will be reversed - the lens will become brighter.
When looking for driving glasses for night driving, look out for the aforementioned yellow lens color. It is responsible for brightening the image, thereby improving visibility after dark.
Frequently Asked Questions
Should you buy glasses for night driving?
If you often drive in the late evening hours, it's definitely worth investing in night driving glasses. They will improve visibility on the road, which means your comfort and driving safety.
What are glasses for night driving?
Polarized glasses for night driving with yellow lenses are the best choice. This type of glasses reduces glare from passing cars and brightens the image. You can also invest in glasses with photochromic lenses.
What color are the driver glasses?
The best lens color for drivers is yellow, which brightens the image and improves visibility at night.
How much do night driving goggles cost?
The price of night driving glasses depends on the model and brand you choose. For photochromic glasses you will pay about 50 euros.
2022-11-24