Since the end of this week, a special Internet resource from Ukravtodor has been working in test mode. "Interactive map of Ukravtodor" - this is the name of the novelty from the state structure for the repair and maintenance of road surfaces. An online resource allows drivers to find out about current road issues in all areas of the country.
How the application works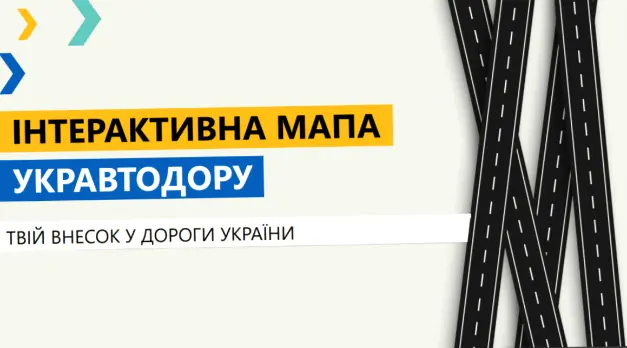 As explained in the Press Center of Ukravtodor, the web resource has three options.
At the moment, the map reflects general information about the situation on the roads. So, the driver can easily find out where difficult sections will be on his way. Parkings, dangerous sections, places of accident and control of observance of traffic rules. Weather, traffic jams and tricks - all the data that allows the driver to plan the time of the trip.
An interactive map provides information on current road works. It also marked with a planned and completed repair of the coating. Each mark contains detailed information about the artist. Thanks to this information, a repair person who has been neglected will be able to file a complaint with the company's office.
The database is updated by trackers installed on the machines of contractors. The resource also involves entering information by the drivers themselves. If the problem zone is not indicated on the map, the owner of the vehicle can do this himself. This function allows you to always get the latest data about the situation on the traveler's route.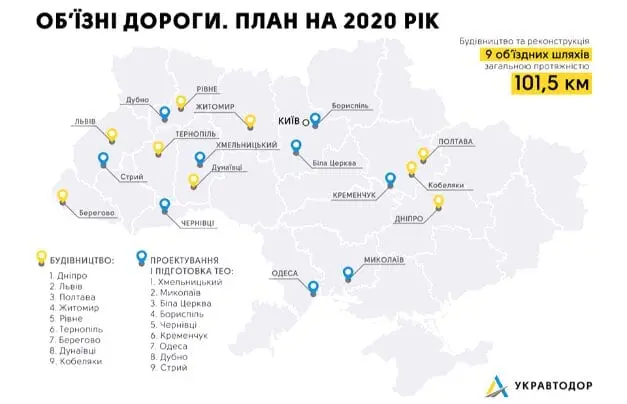 In addition to the new product from Ukravtodor, drivers can use the Waze mobile application. An interactive map "pulls up" data from the utility platform.