During his long football career, Andrei Arshavin managed to play in many teams, including the London "Arsenal". Obviously, the football player earned a considerable amount of money, part of which he spent with great pleasure on the fleet. Andrey has a rather big collection of cars, to put it mildly. The footballer is a fan of the German automobile industry. One of the favorite pieces in the collection of the former player is Audi Q7.

This is a full-size crossover that is based on the Audi Pikes Peak quattro concept. The prototype of the car was introduced back in 2003 and still does not lose its relevance.

The second generation Audi Q7, which is owned by Arshavin, was introduced in 2015. It received an updated platform, which also produces Porsche Cayenne and Bentley Bentayga.

Under the hood is an engine with a capacity of 450 horsepower. The motor provides such a large crossover with great dynamics. The car accelerates to 100 km / h in 5,5 seconds.

During production, the creators emphasized the high level of safety for drivers and passengers. In a test conducted according to the Euro NCAP method, the car showed a result of four out of five stars.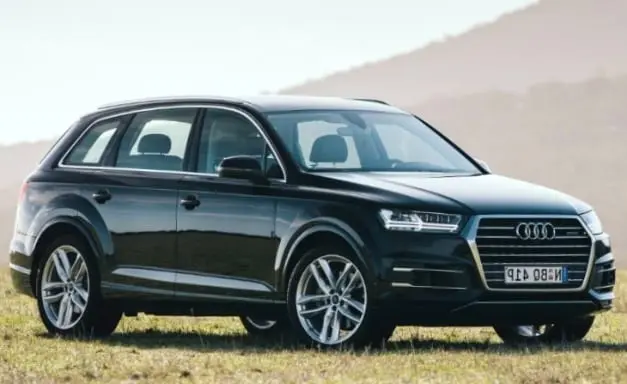 The Audi Q7 was so strong that it played a cruel joke with the automaker. It turned out that in a collision with a small car, the Audi Q7 practically did not suffer, but for the second participant in an accident such an accident posed a serious danger. The crossover practically does not deform in a head-on collision, as a result of which serious pressure is exerted on the second car. Insurance companies have even set a higher rate for the Audi Q7.

This is such an interesting car that Andrei Arshavin owns. A worthy choice!