Motorcycles with a sidecar were a very popular means of transportation in their time. Thanks to an additional semi-trailer, they could carry more people and objects, so they were used, among other things, in the army. However, such machines were used not only by soldiers. Can they be useful now? How are sidecars treated and how much do they cost? Can anyone drive these cars? Today they are no longer so popular, because they were replaced by cars, but motorists still appreciate them. Find out which one to buy if you have a desire for an unusual vehicle!
A motorcycle with a trailer and its most famous manufacturer Ural
First, let's be clear - modern, new motorcycles with a sidecar are something extremely rare. Very few companies produce such equipment. However, they are still produced by the Ural brand. This is the oldest and at the same time the only motorcycle company from Russia. His story begins in 1939. The creation of the company from the very beginning was closely connected with the outbreak of the Second World War, which at that time was expected by everyone. And although the years go by, the company is still strengthening its position in the market. Of course, it produces modern motorcycles, but it is known primarily for slightly less typical models.
It's not easy to tame a motorcycle with a sidecar - riding a motorcycle with a sidecar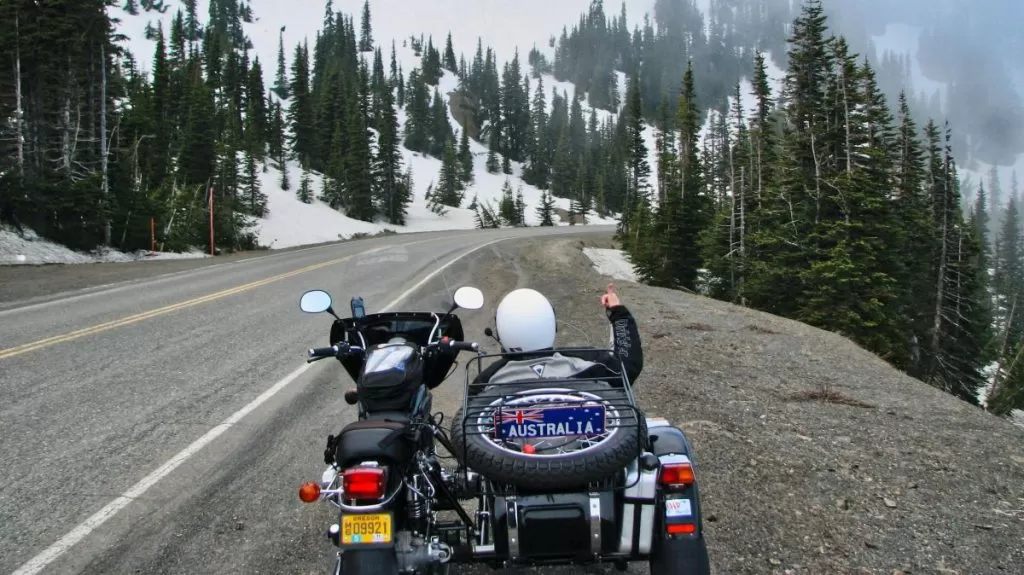 A motorcycle with a sidecar seems to be an ideal solution even for a small family. Unfortunately, the fact that it has practically disappeared from the market does not come out of nowhere. First, it is extremely difficult to manage, which can lead to numerous accidents. You must be in good shape to drive it. It's not easy to keep him informed. If you are just planning to buy this type of motorcycle, try taking it for a test drive. The first kilometers will certainly not be easy. It's also worth noting that modern bikes are sturdier and will handle a pinned basket better than older Soviet models.
A motorcycle with a sidecar turns differently!
You should be aware that the turn of a motorcycle with a sidecar will look very different than in the case of conventional transport. First, due to the load on the right side, the car will pull heavily in that direction. This will make it difficult for you to keep it in a straight line, and left turns will be difficult to master. Tire wear will also be different because the pressure is distributed at completely different points. Don't be alarmed if you ride very slowly at the very beginning of your sidecar adventure. Even 60 km/h can be a real challenge.
Sidecar Motorcycle - Applicable Regulations
By law, a motorcycle with a sidecar ... it is not equipped with a sidecar at all! Although it is called a stroller, according to the regulations, it has a slightly different function. Why? The basket has no brake and is too light. The stroller also does not require registration. However, if you plan to travel as a group of three, you will need to contact the transport department and change the number of seats on the vehicle's passport. It is also worth knowing that such a semi-trailer:
must not weigh more than 100 kg;
cannot be heavier than the motorcycle itself.
As you can see, the regulation also applies to this type of additional elements, therefore, before setting off on your motorcycle with a sidecar, read the traffic rules and the regulations on technical conditions.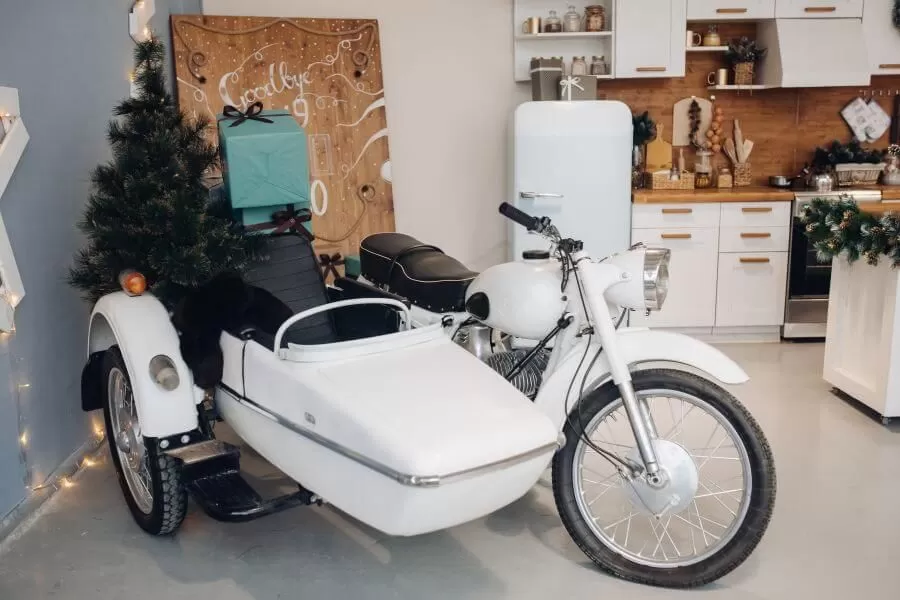 Which sled to choose to start with?
The already mentioned Ural would be one of the best options. This brand specializes in the production of motorcycles with a sidecar. However, if you want to try something different, you can look for models from other brands. A good choice would be, for example, the Pannonia 250 TLF. This vehicle is distinguished by a beautiful stroller. These motorcycles with a sidecar were once among the most popular in our country.. Interestingly, this motorcycle without a sidecar could accelerate to 159 km / h!
The most iconic motorcycles with sidecars are BMWs.
In 1941-1946, the most iconic motorcycles of this type were produced. We are talking about the BMW R 75 Sahara. About 16 thousand copies were created and they were used mainly in the army. The stroller did not interfere with even more than 90 km / h, despite the fact that the weight of the car exceeded 400 kg. This is undoubtedly such a vintage motorcycle that its appearance is known not only to motorists. After all, he appears in many historical films about the Second World War, as well as in the records of that time. Today they are difficult to buy, but you can easily find various small models or even T-shirts with the image of this motorcycle.
Motorcycles with a basket for all occasions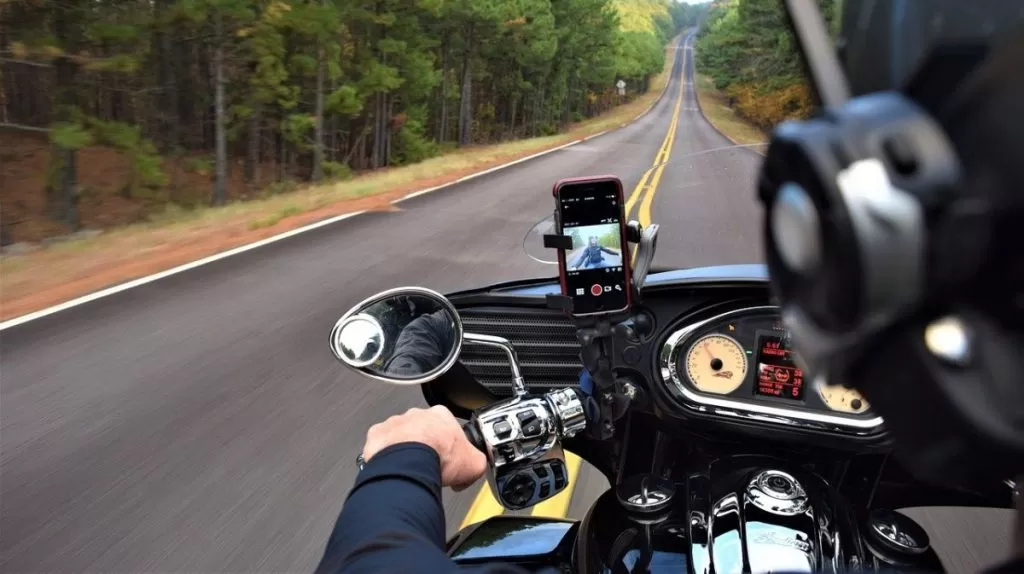 Sidecars will prove themselves in many situations if you can tame them. Car enthusiasts often use them during a wedding. After all, what could be more atmospheric than appearing at the ceremony site in this way? These are vehicles that can be an interesting option for families of three. Unfortunately, such a vehicle takes up much more space on the road than others. As a result, you won't be able to drive between cars as fast, and parking in this case can also become a bit more of a challenge.
Sidecar motorcycles are machines that are still in production and available for purchase. Their practicality leaves much to be desired, because it is not easy to travel with a stroller. However, if you want to stand out and manage something really special, consider one of the models we offer.