Experts from the American analytical company JD Power have published their annual rating of models with the best multimedia systems according to local users. The list is based on a survey of 87 car owners or tenants of the 282 model, the first of which was conducted 2020 days after purchase (between February and March of this year). First, analysts report that the most complaints are caused by the system interface, but many problems can be resolved with a software update. However, experts also point out that updates often bring new problems, which greatly annoys consumers.
JD Power notes that infotainment systems are the most problematic area as "nearly a quarter of all problems reported by new car owners are related to them", with the main complaints being related to voice recognition, Android Auto / Apple CarPlay connectivity, touchscreens and Bluetooth ... ...
Best Multimedia - Medium / Large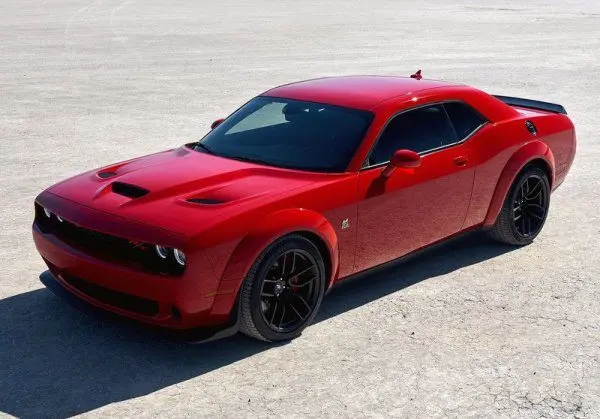 Dodge Challenger - 938 points, Kia Telluride - 920, Dodge Charger - 919.
Best Media - Medium / Large Premium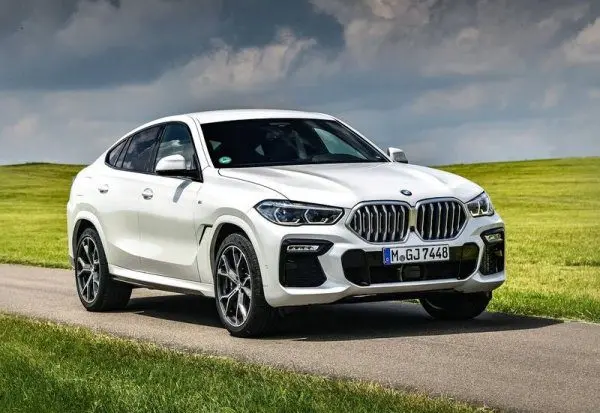 BMW X6 - 934 points, Lincoln Navigator - 925, Cadillac Escalade - 923.
Best Multimedia - Small / Compact Grade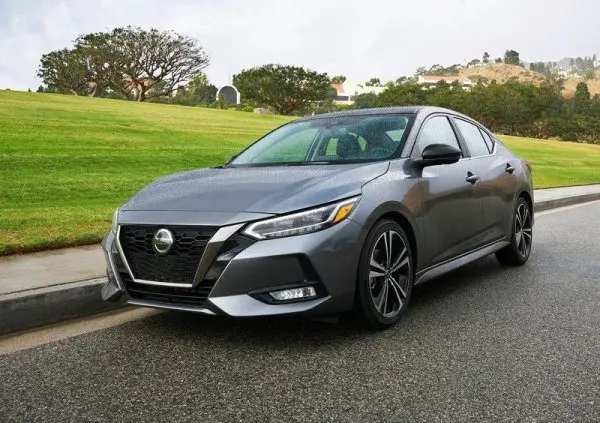 Nissan Sentra - 914 points Chevrolet Sonic - 910, Toyota C-HR - 909.
Best Multimedia - Premium Small / Compact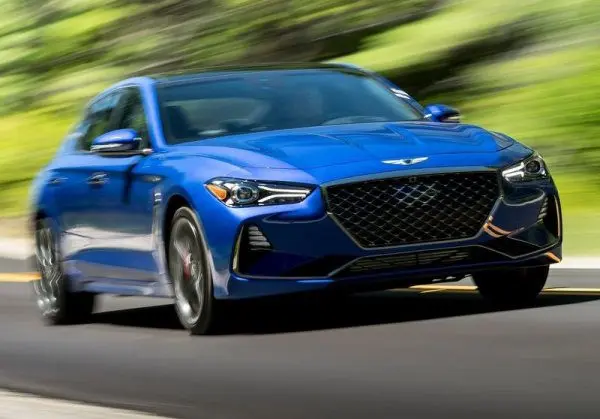 Genesis G70 - 922 points, Lincoln Corsair - 909, BMW X4 and Jaguar E-Pace - 907 points.
Best Navigation - Medium / Large Class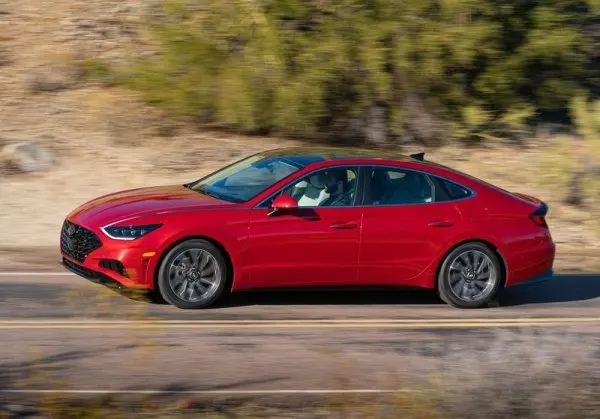 Hyundai Sonata - 928 points, Chevrolet Blazer and Hyundai Palisade - 927 points each.
Best Navigation - Small / Compact Class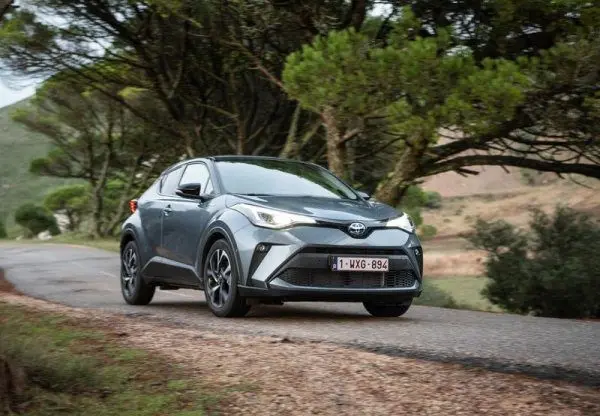 Toyota C-HR (supplier Aisin AW) - 950 points, Kia Forte - 939, Hyundai Venue - 926
Best Navigation - Small / Compact Premium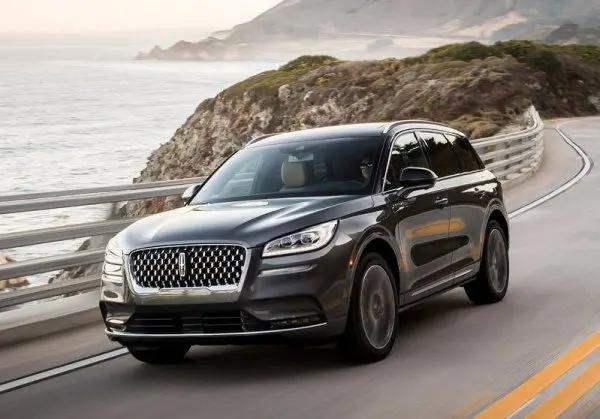 Lincoln Corsair (supplier Telenav) and Cadillac XT4 - 927 points each, BMW X4 - 926
Best Speakers - Medium / Large Class
Dodge Challenger (supplier Alps Alpine) - 959 points, Nissan Armada - 948, Nissan Maxima (pictured) - 945
Best Speakers - Medium / Large Premium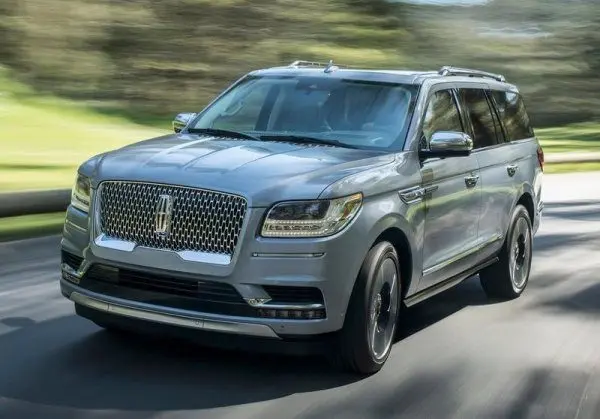 Lincoln Navigator (supplier Harman) - 959 points, Cadillac Escalade - 958, BMW X6 - 957
Best Speakers - Premium Small / Compact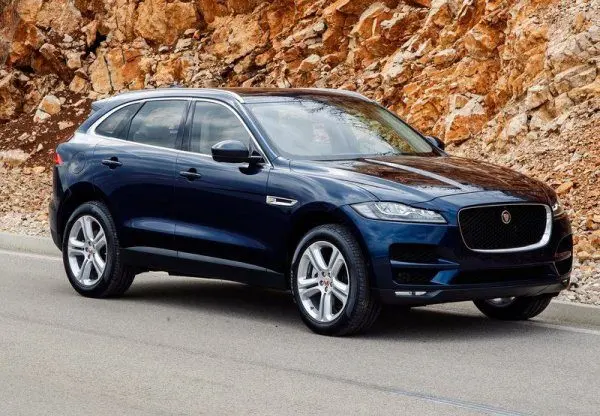 Genesis G70 - 946 points, Jaguar E-Pace (pictured, supplied by Alps Alpine) - 942, Lincoln Corsair - 950