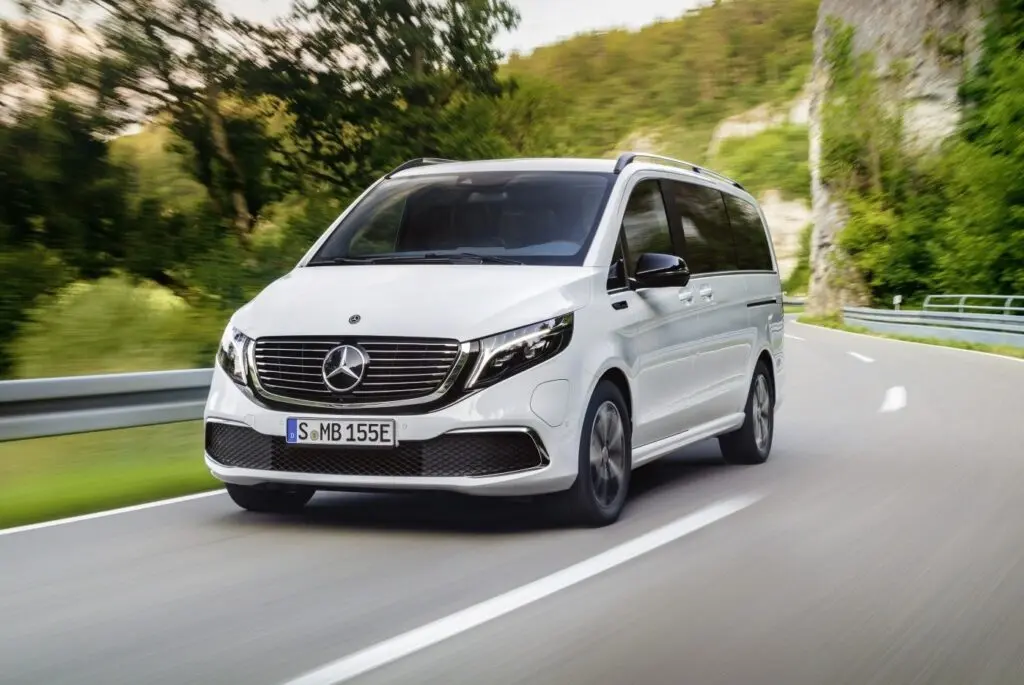 Description Mercedes EQV 2020
Mercedes-Benz EQV 2020 is a car for true connoisseurs of comfort. It is ideal for large families or outdoor enthusiasts. Mercedes-Benz has simply brought together all of its passenger and freight wholesalers. Buyers will have the opportunity to easily load all their luggage, carry up to eight people at once and do all this in comfort.
DIMENSIONS
The dimensions of the Mercedes-Benz EQV 2020 are shown in the table.
| | |
| --- | --- |
| Length | 4761 mm |
| Width | 1884 mm |
| Height | 1624 mm |
| The weight | 3499 kg |
| Clearance | 150 mm |
| Base: | 2873 mm |
TECH SPECS:
| | |
| --- | --- |
| full speed | 160 km / h |
| Number of revolutions | 362 Nm |
| Power, hp | 408l.s |
| Average fuel consumption per 100 km | 8,8 l / 100 km. |
Independent suspension and adaptive deformation are responsible for a comfortable ride, no roll, no discomfort on bumpy roads. Despite the fact that a car of this size requires additional driving experience, it is very easy to drive. The steering is not sporty, but it will make it easy to cope with driving in tight spots and cornering. Updated motor, added electric transmission. The specs don't make this model very fast, but the available speeds are sufficient for a pleasant ride.
EQUIPMENT
Externally, the model has standard shapes for a car of such changes. But the notes of grace have been preserved thanks to the curvature of the roof, the location of the rear-view mirrors, and the design of the wheels. We managed to beautifully beat a large family car, make the exterior attractive and pleasant to the eye. The interior will please with the convenient arrangement of the seats, which makes it possible to realize practically any ideas in the cabin. The dashboard is well equipped with assistants who will become indispensable assistants to the driver and passengers.
Photo collection Mercedes EQV 2020
The photo below shows the new Mercedes EQV 2020 model, which has changed not only externally, but also internally.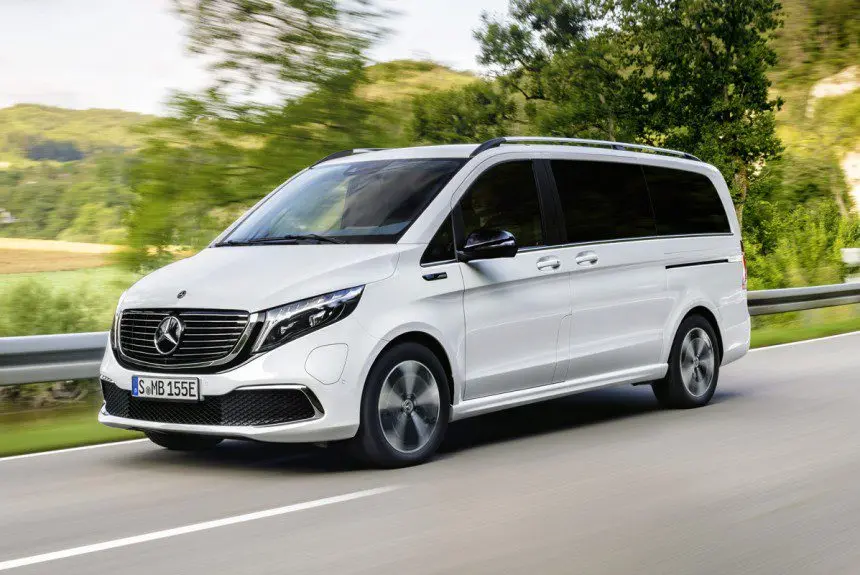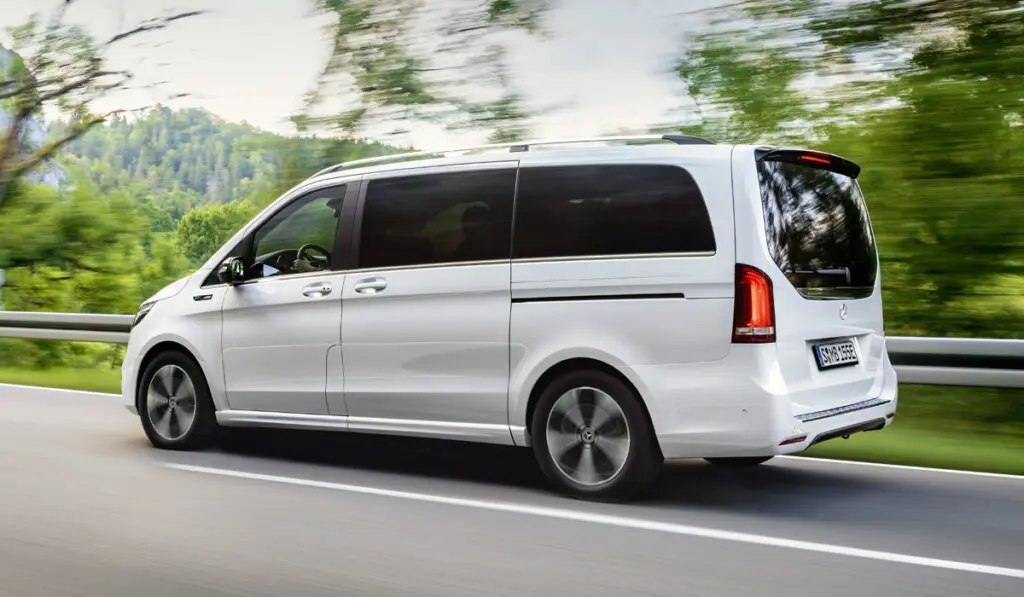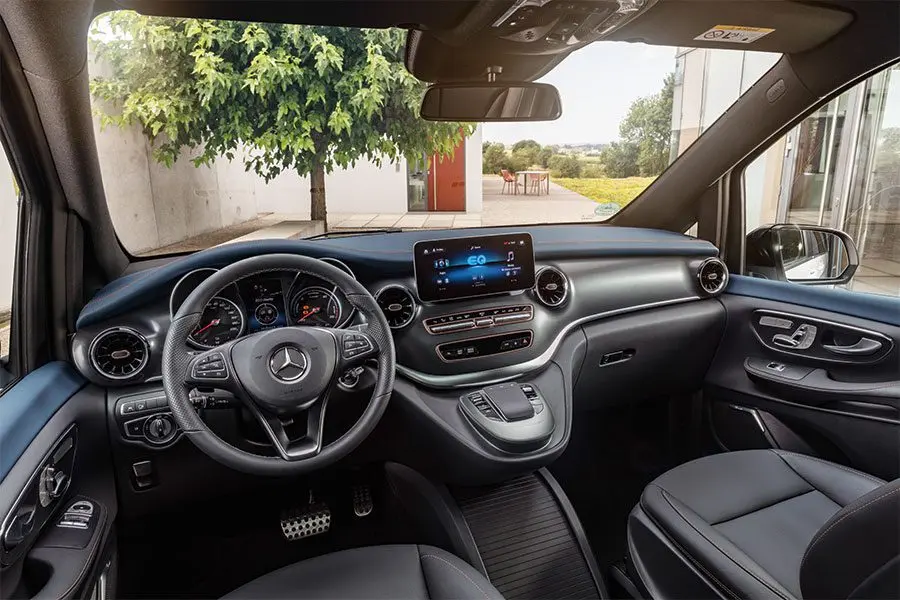 Complete set of the car Mercedes EQV 2020
| | |
| --- | --- |
| Mercedes EQV 2020 M300 (150 kW) | Features |
LATEST TEST DRIVES FOR Mercedes-Benz EQV 2020
Video review Mercedes EQV 2020
In the video review, we suggest that you familiarize yourself with the technical characteristics of the Mercedes EQV 2020 model and external changes.
Mercedes Benz EQV 2020 - Power reserve on a single charge 400 km.
Showrooms where you can buy Mercedes-Benz EQV 2020 on Google maps