Lexus makes impressive debut in the compact SUV segment
After gaining a better position in the market with the RX and NX models, it made sense for Lexus to continue expanding its range of similar products down the road to the voracious urban crossover segment.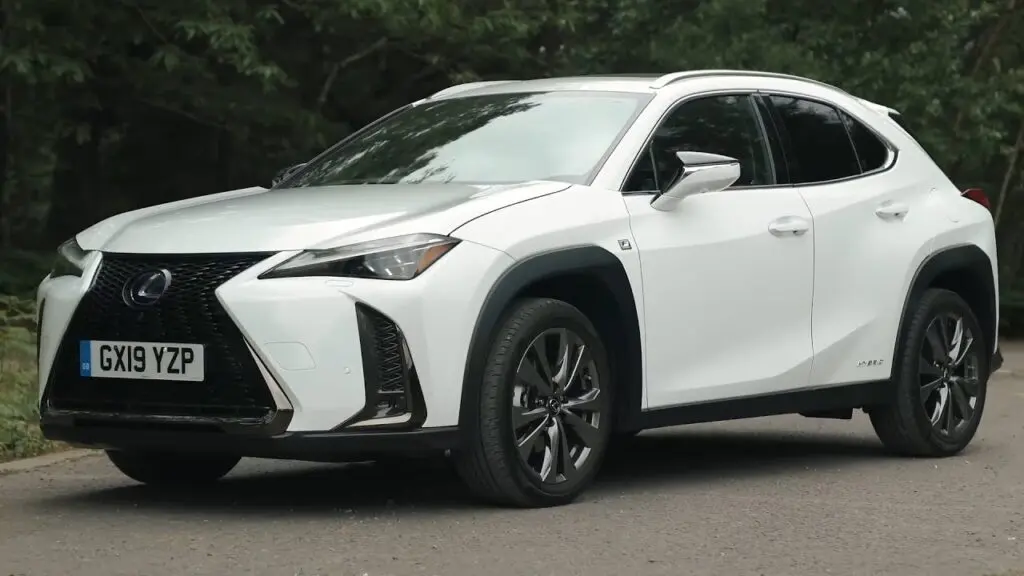 The current generation of cars is truly fascinating. But it is a fact that for a manufacturer to thrive, he needs volume and profit. And the volumes and profits at the moment mainly come from all sorts of interpretations of the crossover and SUV. So, the principles of the market economy determine the need for more and more such models - for good or bad, but such is the reality.
Stunningly dynamic on the road
According to the personal opinion of the author of these lines, there are two things that make the Lexus UX one of the strongest offerings in its class. The first of them can be guessed by everyone - the legendary pursuit of the Japanese for perfection traditionally brings with it qualities that are difficult to find in a car created elsewhere.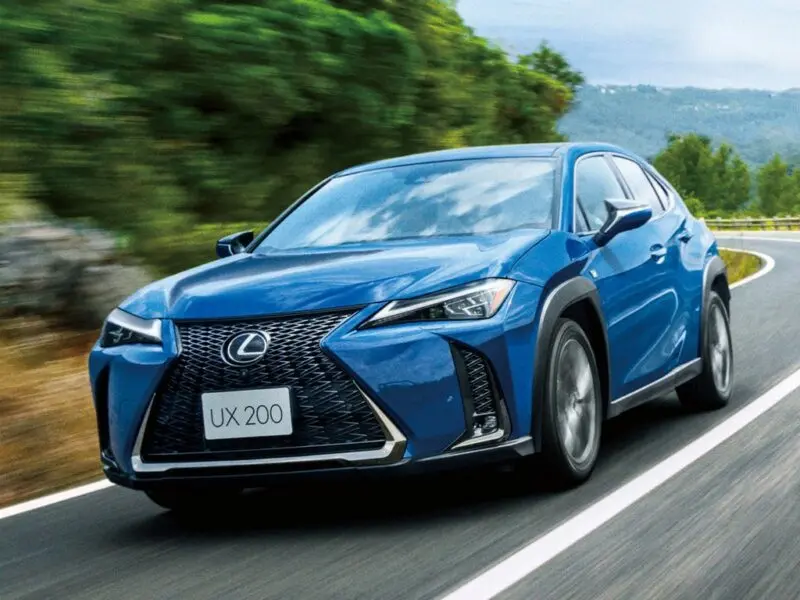 But even that doesn't really make UX stand out from its opponents. The most valuable advantage of the 4,50 meter vehicle is that it has all the advantages of a relatively tall body without showing the inherent disadvantages of this type of concept.
This is a fact that starts to show as soon as you get behind a perforated leather steering wheel. All elements important to driving and ergonomics are focused on the driver - here the person and the car are surprisingly close to the elusive idea of ​​an organic whole.
Yes, you sit a little higher than in a standard car, but not a millimeter higher than you really need to.
The feeling that you are in a sports hatchback, and not in a crossover, intensifies even more after the first few meters of the run, and with the first faster corners you already begin to experience genuine amazement.