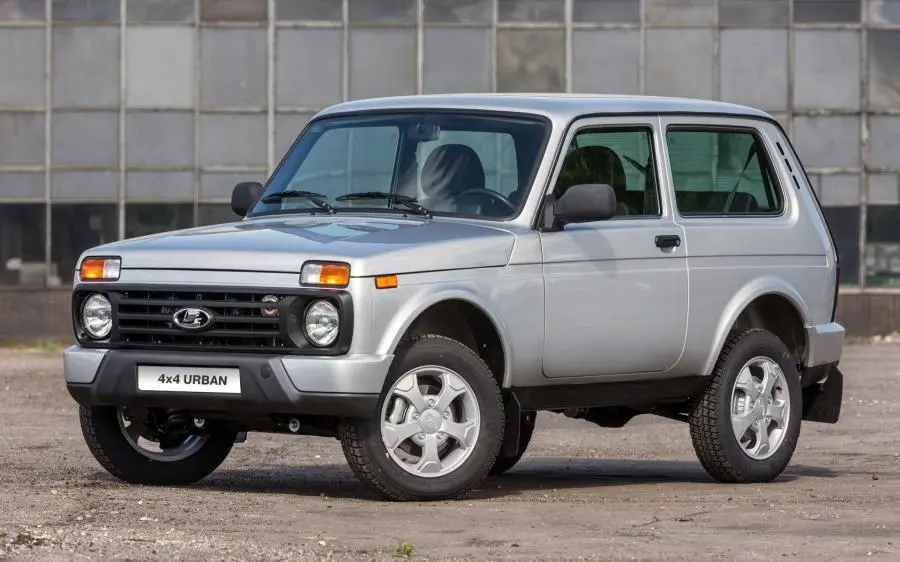 Description
Lada Lada 4x4 Urban 2014
In 2014, the manufacturer AvtoVAZ released an updated version of the first generation Lada Lada 4x4 Urban. Externally, the model turned out to be in the classic Niva style, but in the cabin some elements have changed, thanks to which the manufacturer planned to expand the circle of users, attracting the female part of the world of motorists.
The model received other bumpers. The front element is no longer made of metal, but of plastic. It has become more massive. Due to the visual reduction in size, the car became more like a crossover than a full-fledged SUV, thanks to which it began to better fit into the urban rhythm.
DIMENSIONS
The updated Lada 4x4 Urban has slightly changed in dimensions. They made up:
| | |
| --- | --- |
| Height: | 1640mm |
| Width: | 1690mm |
| Length: | 3640mm |
| Wheelbase: | 2200mm |
| Clearance: | 205mm |
| Trunk volume: | 265 / 585 l. |
| Weight: | 1285 kg. |
TECH SPECS:
Nothing has changed under the hood. The same 8-valve internal combustion engine with an electronic multipoint injection system is installed there. The power unit is paired with a 5-speed manual transmission. The drive is permanent full drive, which is why the driver will not be able to save fuel in city mode. Double wishbone suspension with dependent springs.
| | |
| --- | --- |
| Motor power: | 83 hp |
| Torque: | 129 Nm. |
| Burst rate: | 142 km / h |
| Acceleration 0-100 km / h: | 17.0 sec |
| Transmission: | MKPP 5 |
| Average fuel consumption per 100 km: | 9.7 l. |
EQUIPMENT
Buyers are offered several options for body colors. Most of the changes were made to the interior. The car has become more adapted for driving with children (the seats are equipped with fasteners for child seats). The doors are equipped with electric windows, the driver's and front passenger seats are heated.
The base Lada 4x4 Urban received 17-inch alloy wheels. Heating is installed in the side mirrors. The standard package also includes air conditioning. The main advantage, even of the Urban version, is still the increased cross-country ability of transport.
Lada Lada 4x4 Urban 2014
In the photo below, you can see the new model Lada 4x4 Urban 2014, which has changed not only externally but also internally.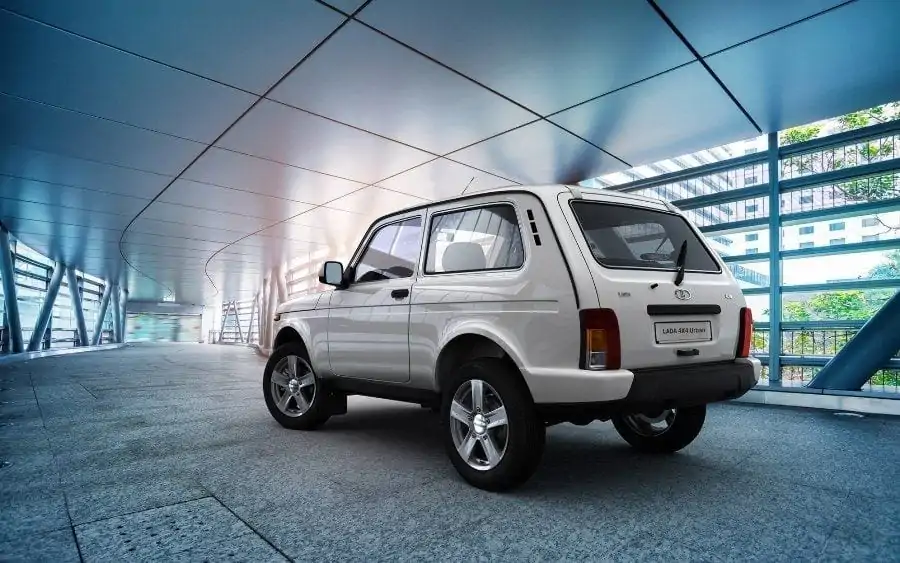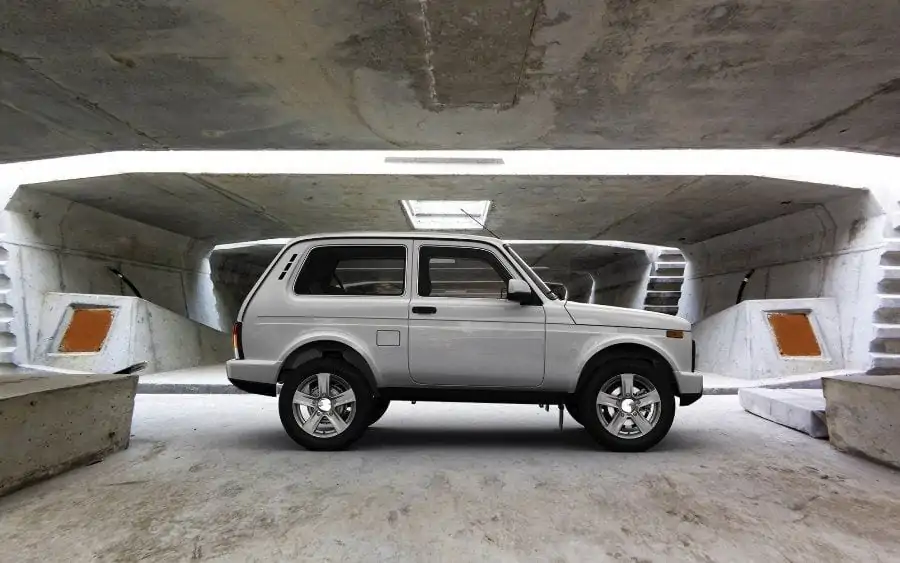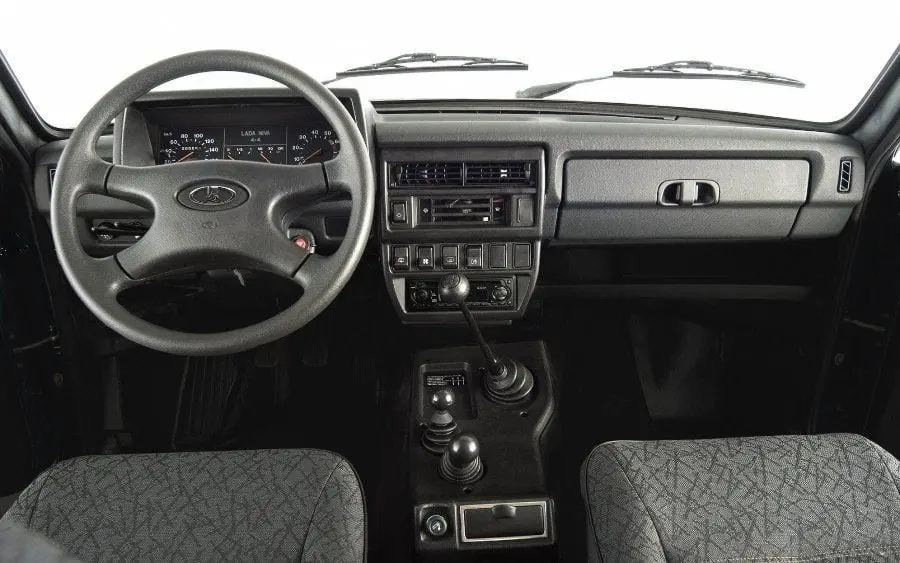 Complete set of the car Lada Lada 4x4 Urban 2014
| | |
| --- | --- |
| VAZ Lada 4x4 Urban 1.7 MT (21214-018) | Features |
LATEST CAR TEST DRIVES Lada Lada 4x4 Urban 2014
Video review Lada Lada 4x4 Urban 2014
In the video review, we suggest that you familiarize yourself with the technical characteristics of the model Lada 4x4 Urban 2014 and external changes.
First in-depth review of LADA 4x4 Urban
Showrooms where you can buy Lada Lada 4x4 Urban 2014 on Google maps