A novelty of the German concern ID.3 should be presented on the electric car market in the summer of 2020. But the model has not yet had time to see the light as critical failures were detected in the software. According to Manager Magazine, they can significantly affect the start of car sales.
Hard deadline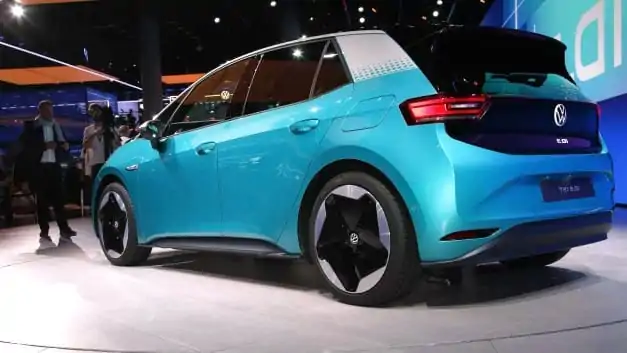 The main cause of the problem is rush. The release of the Volkswagen ID.3 was announced in advance, although there were still many shortcomings in the development of the model. Pre-orders for cars have been collected since May 2019.
Confident of the impeccability of the finished electric car, the company's management, headed by Herbert Diss, said that the new product will be available to customers in the summer. The delay in launching sales would not be so terrible if it were not for the solemn statement in front of the German Chancellor, the Prime Minister of Saxony and other high-ranking people.
Troubleshoot problems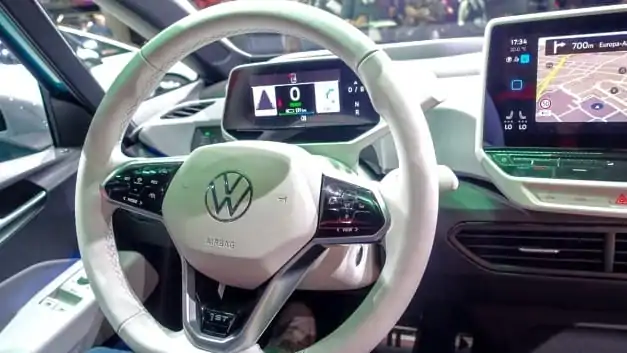 Not wanting to fall face down in the mud, the management of the concern attracted about ten thousand professionals to work on the project. The main task is to make the elements of the auto system work synchronously. At the moment, the electronics test constantly gives an error about conflicting equipment.
The problem is compounded by the fact that the assembly of new items has already been launched. As a result, more than 10 thousand hatchbacks with a system failure are located in the warehouse of the main plant in Zwickau. To troubleshoot the company will have to fork out for the re-equipment of finished products.