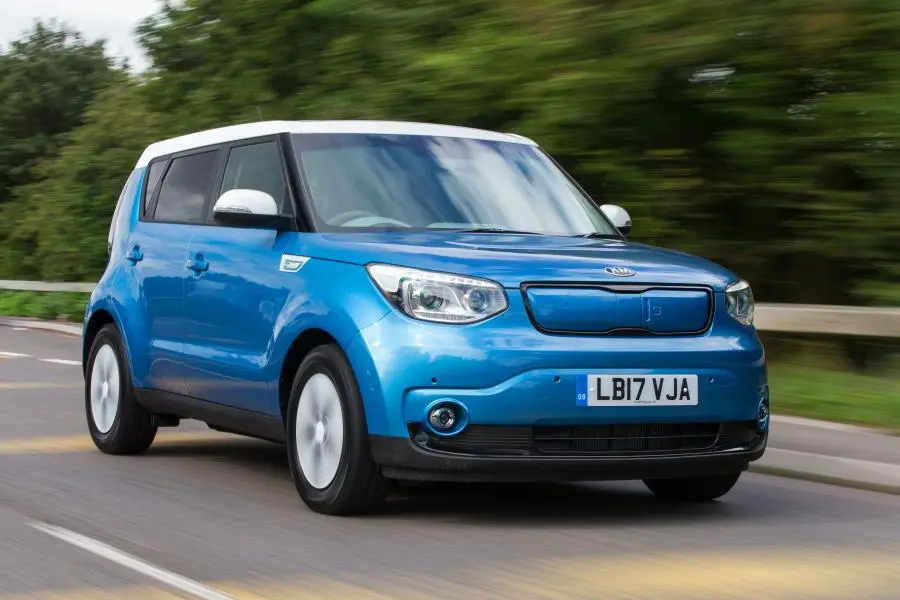 Description
KIA Soul EV 2014
KIA Soul EV 2014
The photo below shows the new KIA EV 2014 model, which has changed not only externally, but also internally.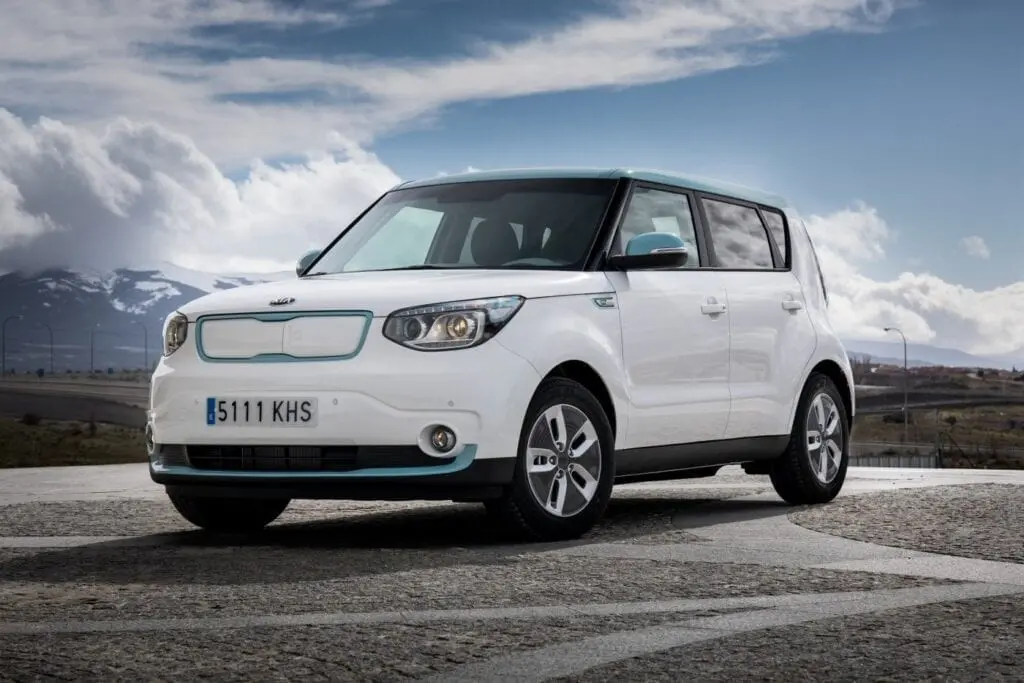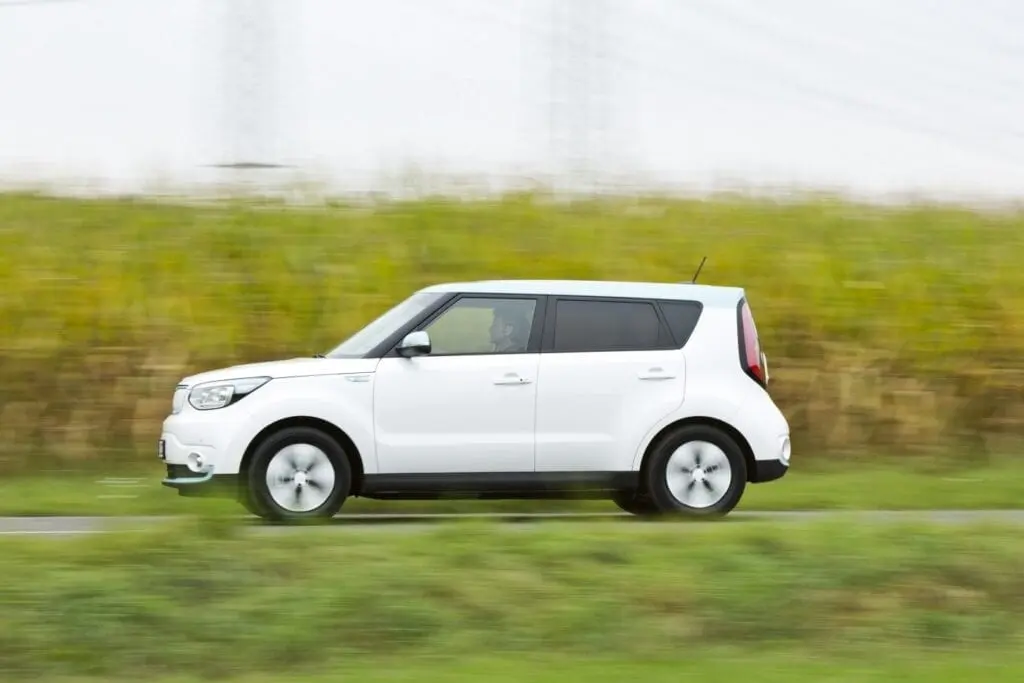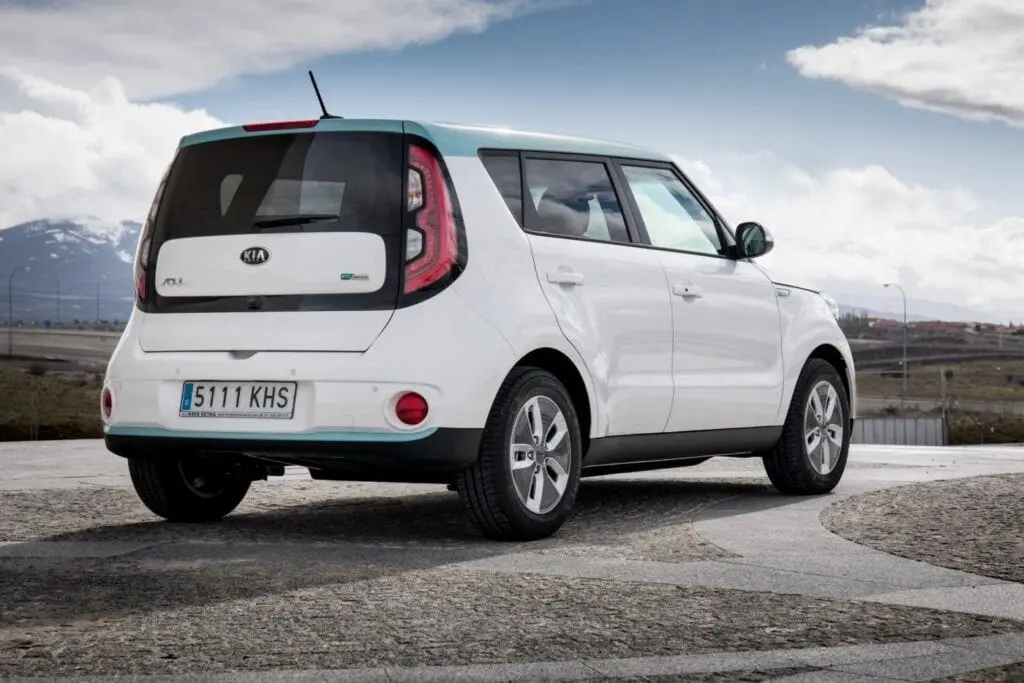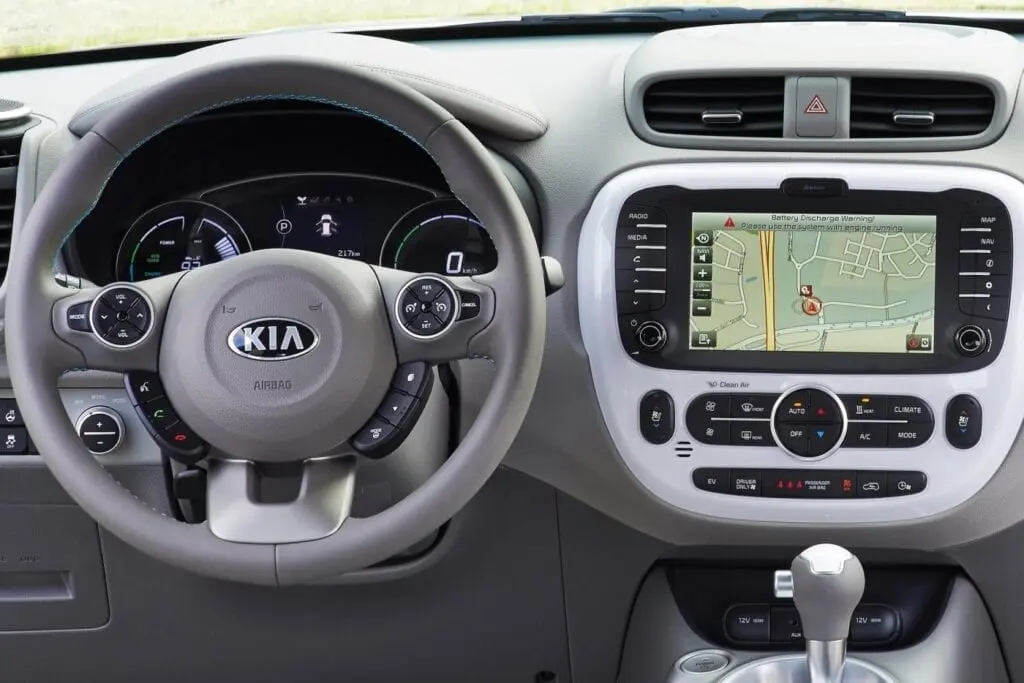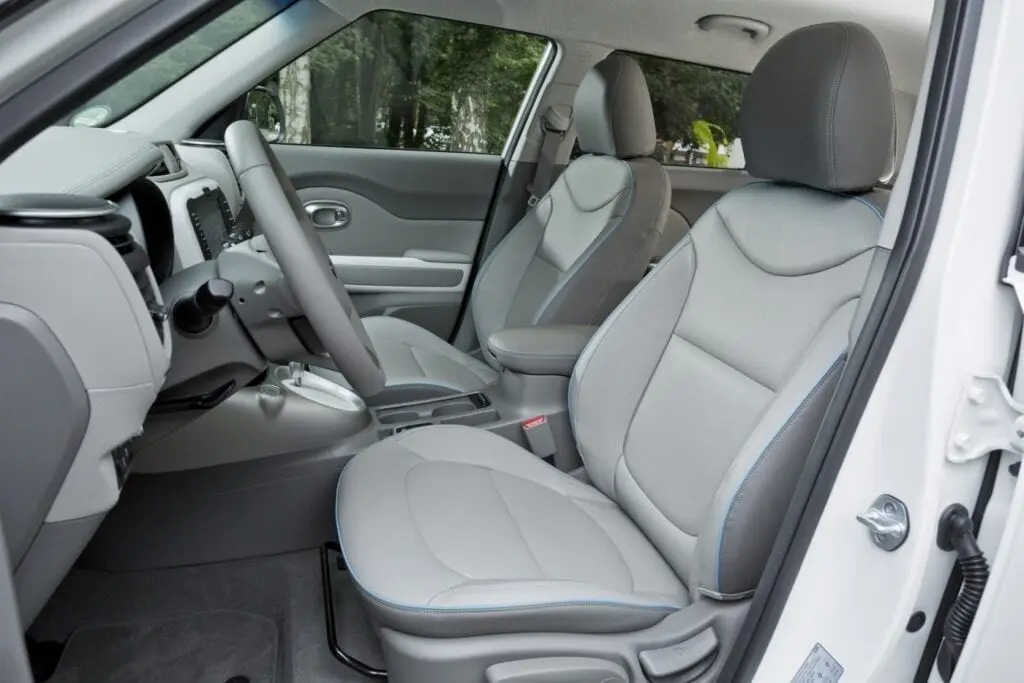 LATEST TEST DRIVES FOR KIA Soul EV 2014
Video review KIA Soul EV 2014
In the video review, we offer you to familiarize yourself with the technical characteristics of the KIA EB 2014 model and external changes.
Kia Soul EV is better than Nissan Leaf ???
Showrooms where you can buy KIA Soul EV 2014 on Google maps