South Korea's largest automaker is at the center of the coronavirus epidemic. As a result of this concern Hyundai closed auto production at one of its five factories. This is the largest of all the brand's capabilities.
What caused the plant to stop? As it turned out, one of the workers discovered the coronavirus virus. The test for it was positive. This was reported to the public by the magazine Automotive News Europe.
PE at the factory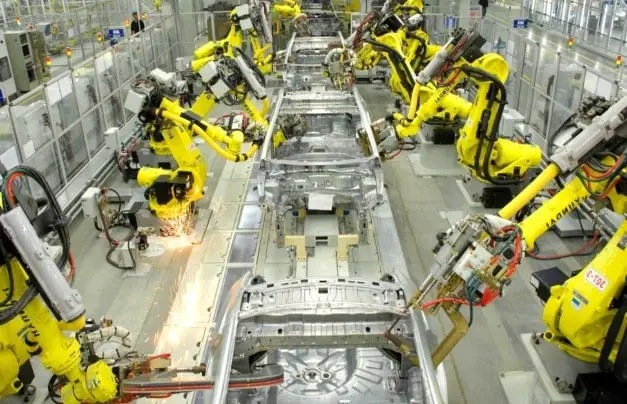 Hyundai Car Complex is located in Ulsan. The staff employs more than thirty thousand people. The employee who excited the work of the company works at the Tucson, Palisade, Santa Fe, Genesis GV80 off-road vehicle collection company.
A little earlier, the company had to stop the production of its cars due to the banal lack of components from China. Now, again, I had to stop working, but for another reason - a virus.
Troubleshooting
Quarantined immediately. Employees who were in contact with the infected were isolated. The plant itself is disinfected. Unfortunately motorists, the launch date of the car factory is still unknown. If this situation continues at the plant, then Hyundai will incur huge losses. Today, this production is one of the five capacities in the city of Ulsan, which produce 1,4 million units of cars per season, and this is 30 percent of the global production of this brand.
Local authorities regularly report on the situation with the virus. Currently, 2022 cases of infection have been reported in South Korea. Of these, 256 people were infected on the last Friday of February.