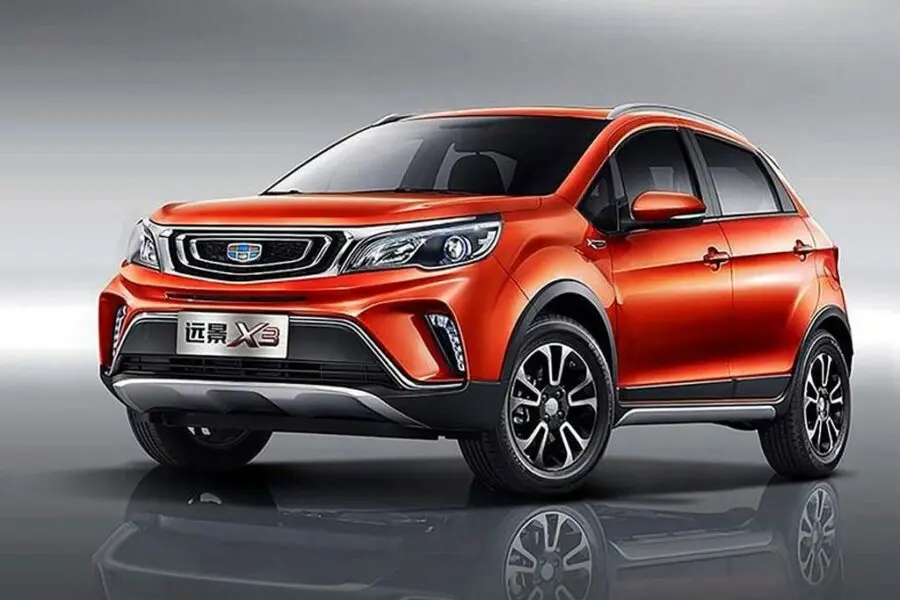 Description
Geely Vision X3 2017
In 2017, the model range of the Chinese manufacturer was replenished with another model made in the crossover style, but in fact it is a classic hatchback with elements of an SUV. The front part of the pseudo-crossover is made in the style familiar to all X models. The model received massive bumpers, and at the stern there is a small spoiler with a niche for installing a duplicate brake light.
DIMENSIONS
The dimensions of the 3 Geely Vision X2017 were:
| | |
| --- | --- |
| Height: | 1575mm |
| Width: | 1760mm |
| Length: | 4005mm |
| Wheelbase: | 2480mm |
| Clearance: | 185mm |
TECH SPECS:
Under the hood, the pseudo-crossover Geely VisionX3 2017 receives an uncontested power unit that runs on gasoline. Its volume is 1.5 liters. Atmospheric is aggregated by two types of gearboxes. It is a 5-speed mechanical or 4-speed automatic.
| | |
| --- | --- |
| Motor power: | 98 hp |
| Torque: | 126 Nm. |
| Transmission: | Manual transmission-5, automatic transmission-4 |
| Average fuel consumption per 100 km: | 5.6-6.5 l. |
EQUIPMENT
Depending on the configuration, the Geely VisionX3 2017 receives climate control, an internal combustion engine start button, an 8-inch touch screen of a multimedia complex, and a multifunction steering wheel. The on-board computer screen turns on the rear camera image when the driver turns on the reverse speed. The buyer can also order a sunroof, air conditioning, keyless entry, front airbags, several interior color options, various decorative inserts, high-quality audio preparation and other useful equipment.
Photo collection Geely Vision X3 2017
The photo below shows the new model of Geely Vision X3 2017, which has changed not only externally but also internally.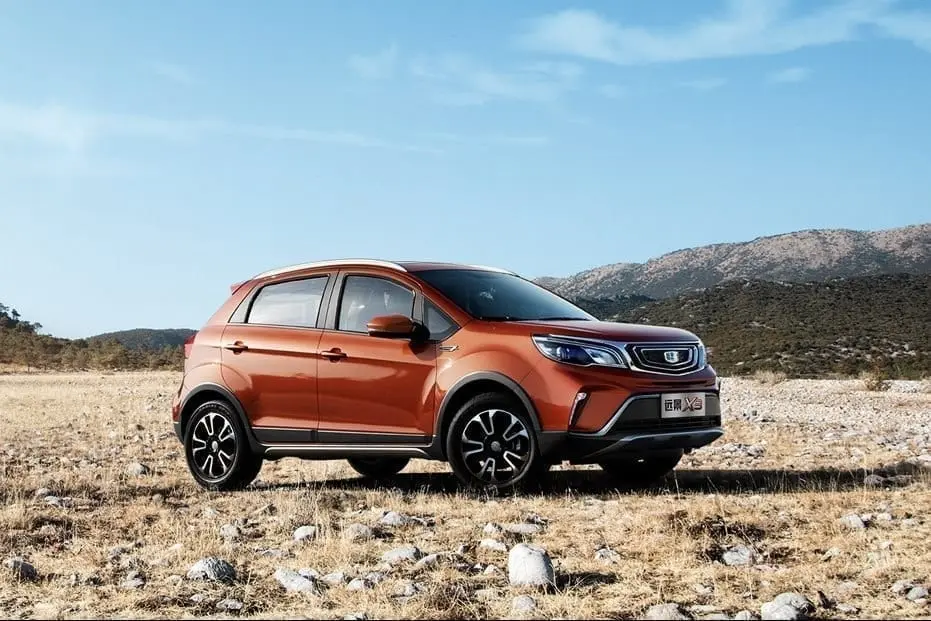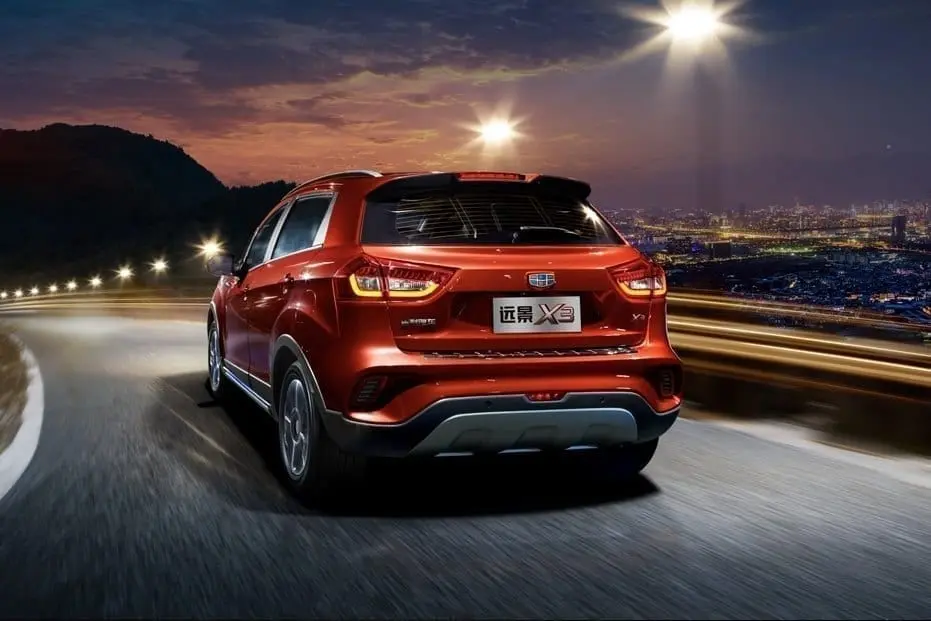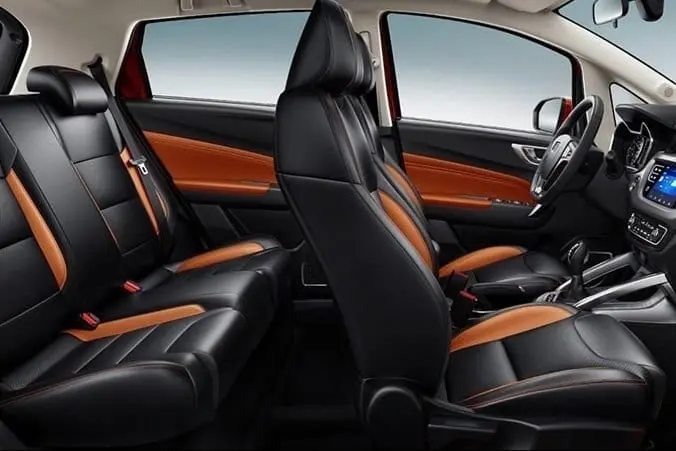 Options car Geely Vision X3 2017
LATEST VEHICLE TEST DRIVES Geely Vision X3 2017
Video review Geely Vision X3 2017
In the video review, we offer to get acquainted with the technical characteristics of the model Geely Vision X3 2017 and external changes.
For ₽472. Subcompact cross GEELY VISION X000 3-2020: multimedia, climate control and automatic transmission.
Showrooms where you can buy Geely Vision X3 2017 on Google Maps