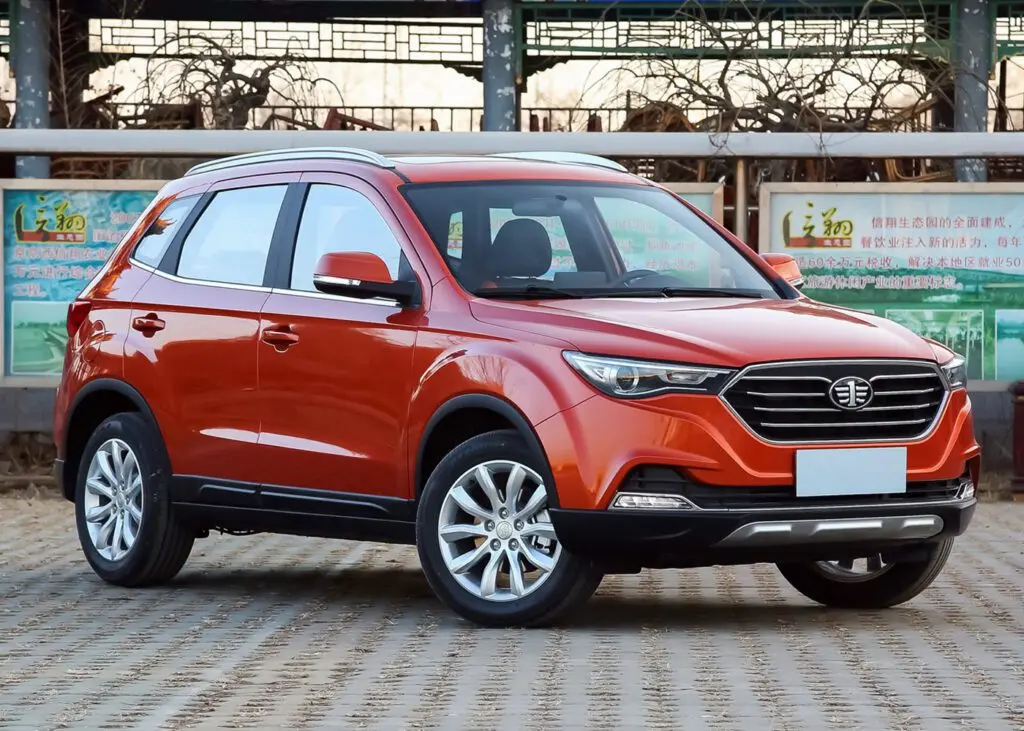 Description
FAW Besturn X40 2017
The debut of the front-wheel drive crossover FAW Besturn X40 took place in 2017 as part of the auto show in Guangzhou. The peculiarity of the crossover is in its "correct" proportions and ergonomic body lines. At the front, there is an expressive hexagonal grille with crossbars connecting the narrow LED headlights. The stern also received stylish lighting equipment and an original bumper.
DIMENSIONS
Dimensions FAW Besturn X40 2017 are:
| | |
| --- | --- |
| Height: | 1680mm |
| Width: | 1780mm |
| Length: | 4310mm |
| Wheelbase: | 2600mm |
| Clearance: | 180mm |
| Trunk volume: | 375l |
TECH SPECS:
For the FAW Besturn X40 2017 crossover, only one motor option is relied on. It is a naturally aspirated 1.6-liter multipoint injection engine. It can be combined with a 5-speed manual or 6-position automatic transmission.
The car is built on a platform with a combined suspension. In front, there are classic racks, and at the back it is semi-independent with a transverse beam. Regardless of the configuration, the car is front-wheel drive only.
| | |
| --- | --- |
| Motor power: | 109 hp |
| Torque: | 155 Nm. |
| Burst rate: | 168-173 km / h |
| Transmission: | Manual transmission-5, automatic transmission-6 |
| Average fuel consumption per 100 km: | 6.2-6.5 l. |
EQUIPMENT
Although the interior of FAW Besturn X40 2017 is made in a restrained style and does not differ in particular pretentiousness, the decoration is made of high quality and durable materials. The list of equipment includes such systems as electronic dynamic stabilization, engine start button, climate control, parking sensors with a rear camera, a multimedia complex with an 8-inch monitor and other useful equipment.
PHOTO SELECTION FAW Besturn X40 2017
In the photo below, you can see the new model FAV Besturn H40 2017, which has changed not only externally but also internally.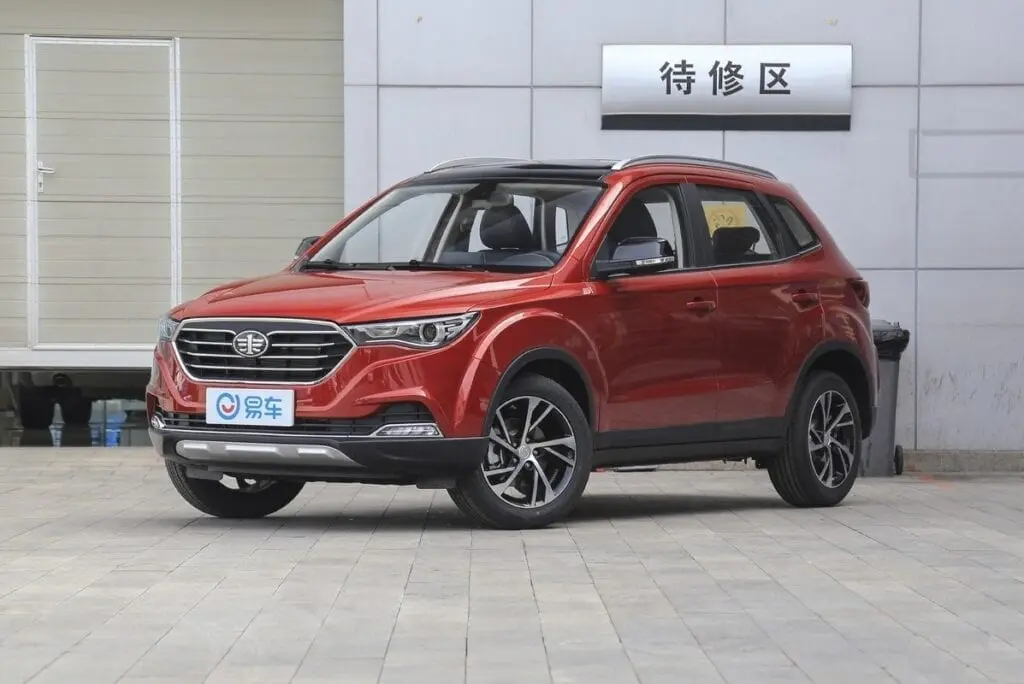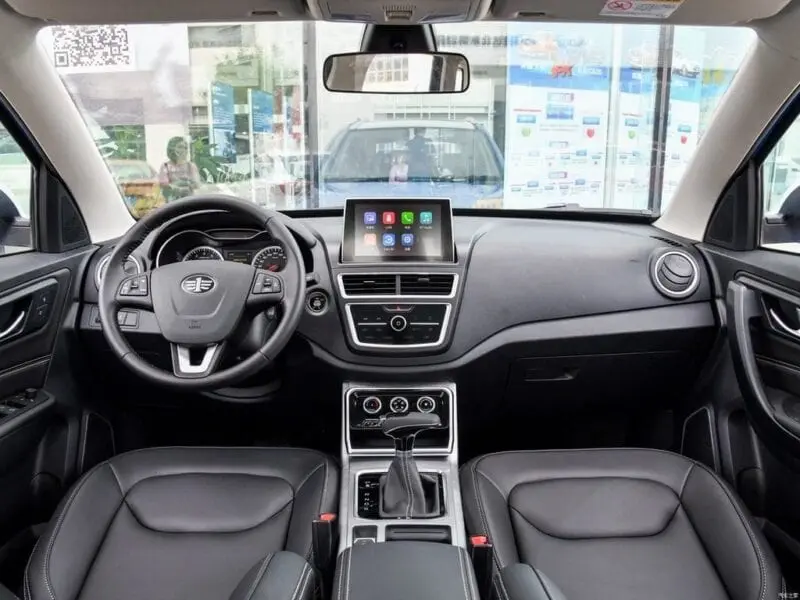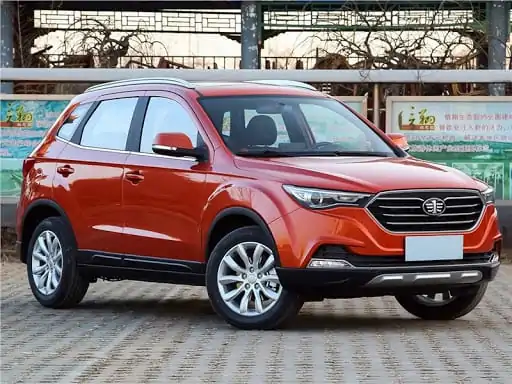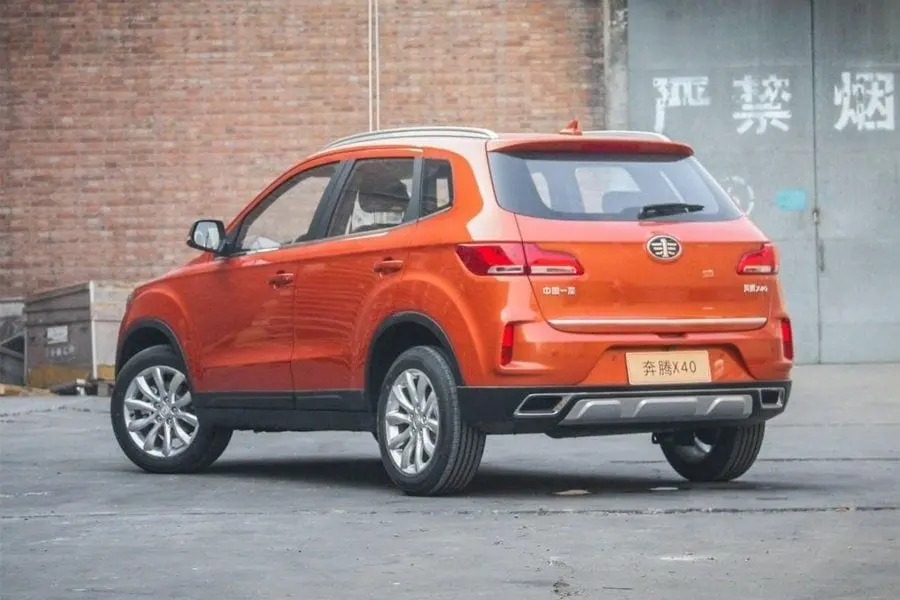 LATEST FAW Besturn X40 TEST DRIVES 2017
VIDEO REVIEW FAW Besturn X40 2017
In the video review, we suggest that you familiarize yourself with the technical characteristics of the model FAV Besturn H40 2017 and external changes.
New FAV Besturn X40 (2019 FAW Besturn X40) cooler than his brother FAW R7 #fawbesturn #favbesturn # x40
Showrooms where you can buy FAW Besturn X40 2017 on Google Maps