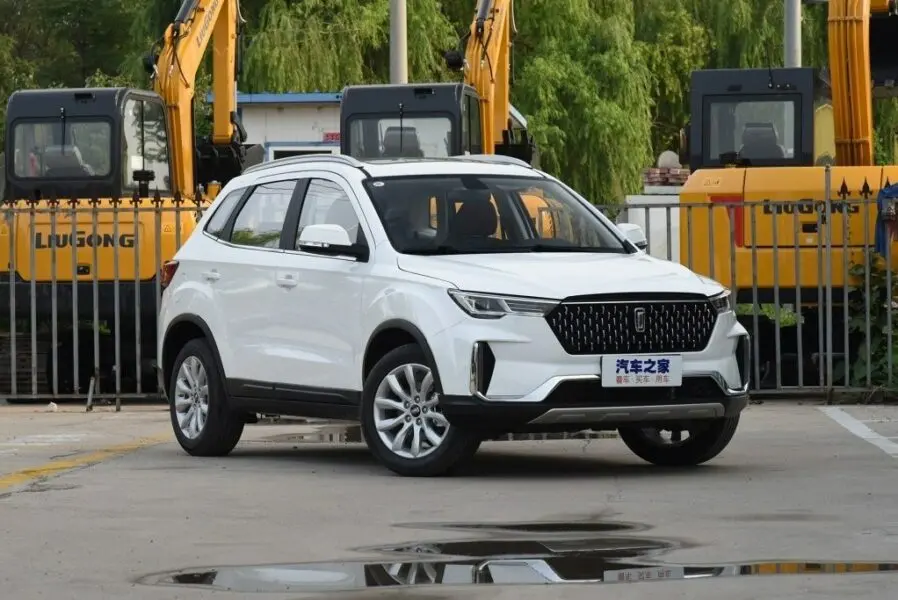 Description
FAW Bestune T33 2019
Despite the fact that the 33 FAW Bestune T2019 is the first generation of a front-wheel drive crossover, in fact, it is a more recent modification of the X40. The model appeared as a result of a slight change of the brand name. Compared to its sister model, the new product has not changed much. The designers replaced the radiator grille, slightly narrowed the head optics, and daytime running lights appeared on the bumper. The feed of the model has also changed slightly.
DIMENSIONS
FAW Bestune T33 2019 has the following dimensions:
| | |
| --- | --- |
| Height: | 1680mm |
| Width: | 1780mm |
| Length: | 4330mm |
| Wheelbase: | 2600mm |
| Weight: | 1345kg |
TECH SPECS:
As for the layout of the new crossover, it is completely identical to the related model. The platform on which the crossover is based has MacPherson struts at the front and a semi-independent structure at the rear. As a power unit, an atmospheric gasoline engine with a volume of 1.6 liters is used. It is paired with either a 5-speed manual transmission or a 6-speed automatic. The torque is transmitted exclusively to the front wheels.
| | |
| --- | --- |
| Motor power: | 116 hp |
| Torque: | 155 Nm. |
| Burst rate: | 168-173 km / h |
| Transmission: | Manual transmission-5, automatic transmission-6 |
| Average fuel consumption per 100 km: | 6.7-7.1 l. |
EQUIPMENT
The FAW Bestune T33 2019 model received the most changes in the interior. It is made in a more modern style. A large monitor of the multimedia complex is located on the center console, and the dashboard has become digital. The climate control module received touch control.
FAW Bestune T33 2019
In the photo below, you can see the new model FAV Bestun T33 2019, which has changed not only externally but also internally.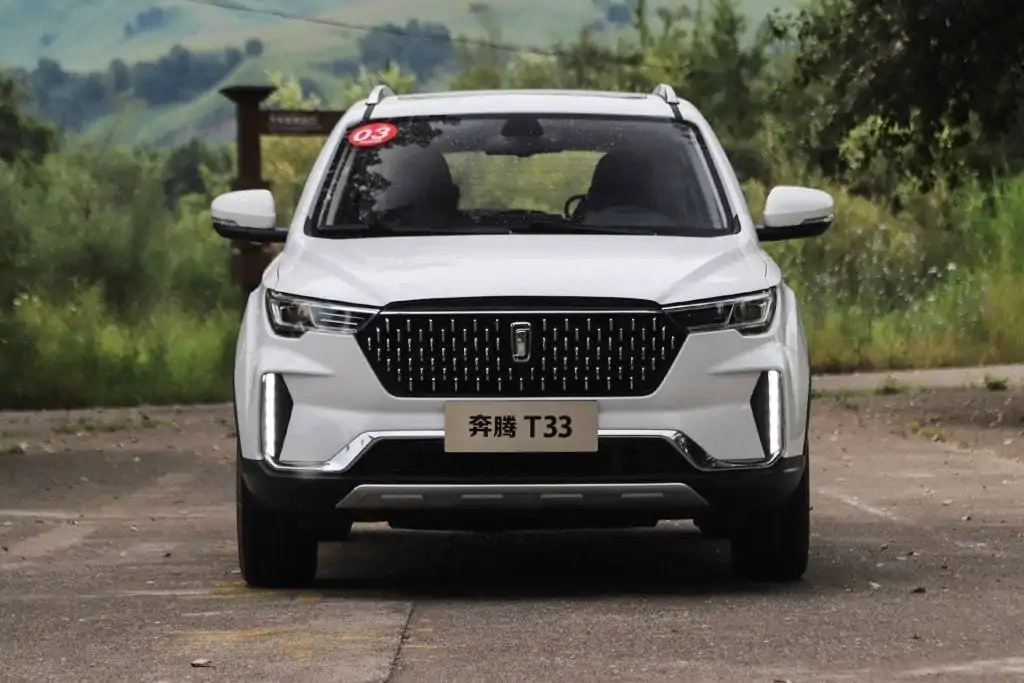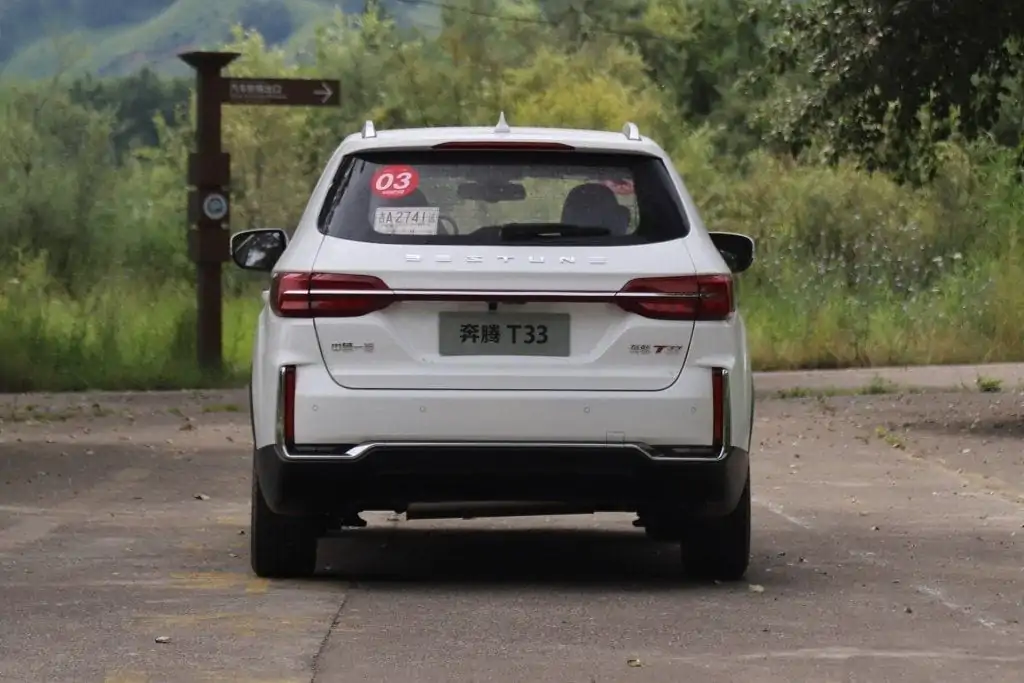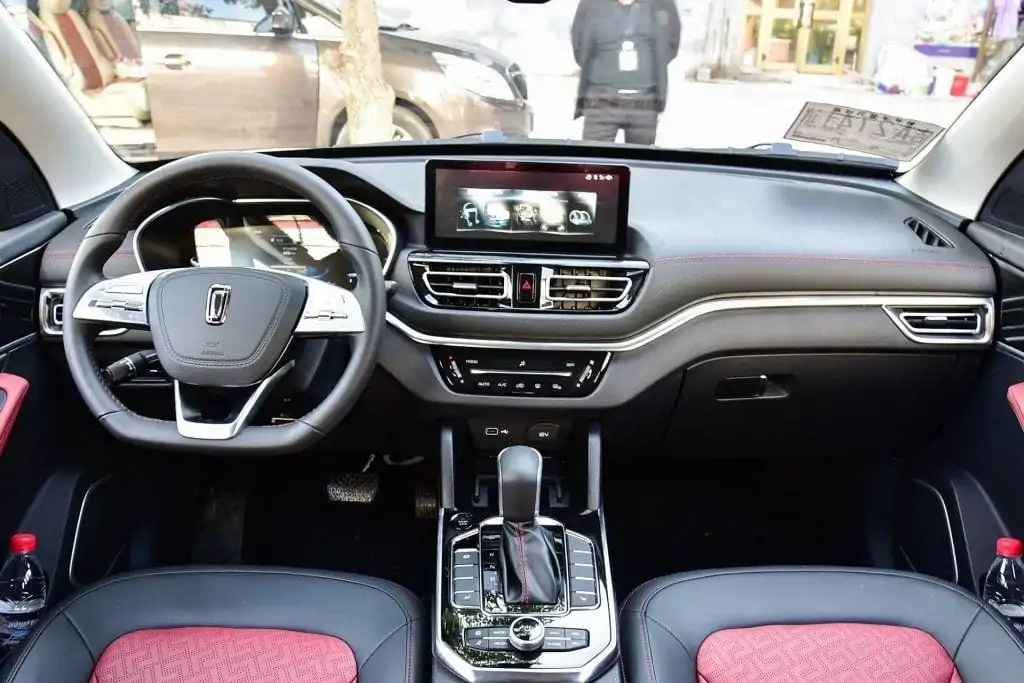 Options car FAW Bestune T33 2019
LATEST CAR TEST DRIVES FAW Bestune T33 2019
Video review FAW Bestune T33 2019
In the video review, we suggest that you familiarize yourself with the technical characteristics of the model FAV Bestun T33 2019 and external changes.
2020 FAW Bestune T33 Walkaround- China Auto Show (2020 款 一汽 奔腾 T33 , 外观 与 内饰 实 拍)
Showrooms where you can buy FAW Bestune T33 2019 on Google maps