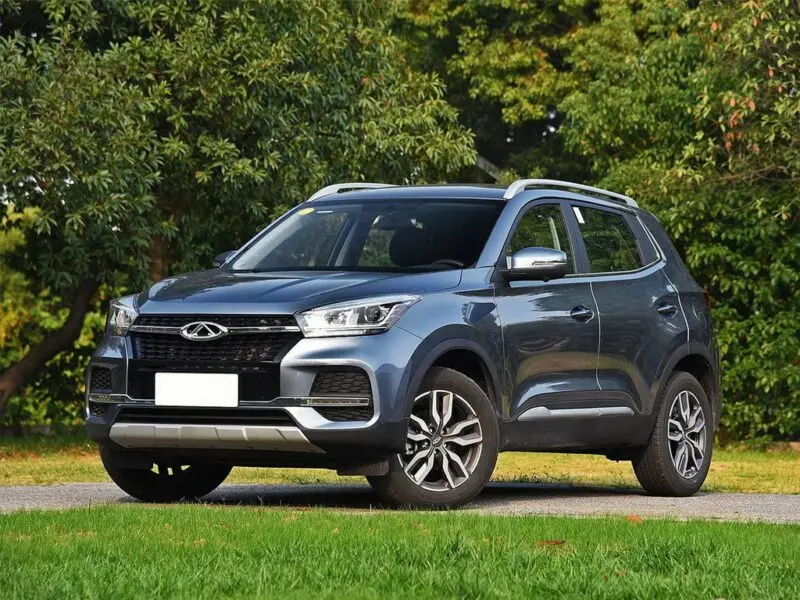 Description
Chery Tiggo 4 2018
In 2018, Chery's company presented another restyling of the famous Chery Tiggo 4 crossover. Unlike the first model, which looked a bit like a clumsy panda, this car received a more serious exterior design. In part, it resembles the style in which the older model Chery Tiggo 8 is made. Off-road characteristics are emphasized by a plastic lining around the perimeter of the car.
DIMENSIONS
The dimensions of the Chery Tiggo 4 crossover of the 2018 model year were:
| | |
| --- | --- |
| Height: | 1679mm |
| Width: | 1831mm |
| Length: | 4318mm |
| Wheelbase: | 2610mm |
| Clearance: | 190mm |
| Trunk volume: | 340 / 1100l |
| Weight: | 1350kg |
TECH SPECS:
Considering that the crossover design hints at off-road performance, the technical part of the car turned out to be quite modest. Under the hood, without options, a 1.5-liter 4-cylinder naturally aspirated engine is installed, which is combined with a 5-speed mechanics or a variator.
Previously, Chery Tiggo 4 was equipped with a turbocharged unit and a preselective robot. This decision is due to the desire to reduce the market value of the car and simplify the life of the motorist (no need to think about when the turbine will fail or how to make the robot work adequately in traffic jams).
| | |
| --- | --- |
| Motor power: | 116 hp |
| Torque: | 141 Nm. |
| Transmission: | MKPP-5, variator |
| Average fuel consumption per 100 km: | 6.6-7.2 liters |
EQUIPMENT
The interior in the car has changed much less than the exterior in comparison with the pre-styling version. Only the steering wheel, ventilation system deflectors, center console and some little things in the interior decor have changed. All configurations remain from the previous crossover modification.
Chery Tiggo 4 2018
In the photo below, you can see the new model Cherie Tiggo 4 2018, which has changed not only externally but also internally.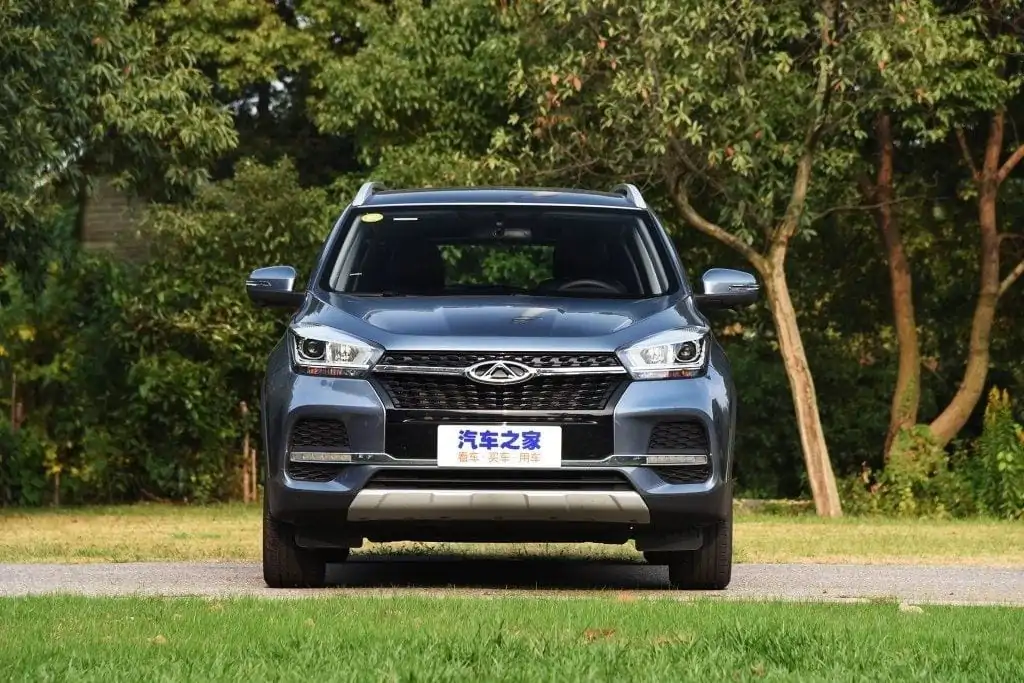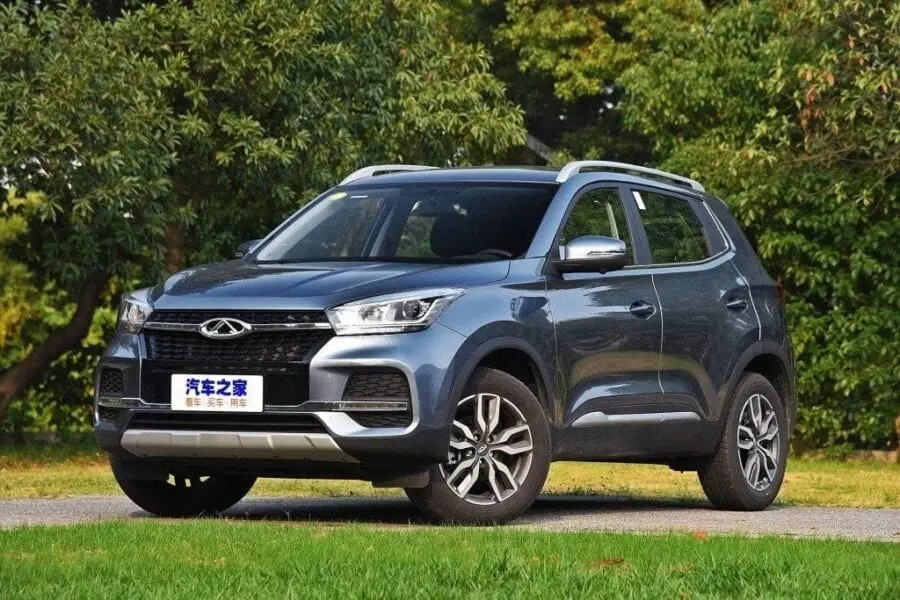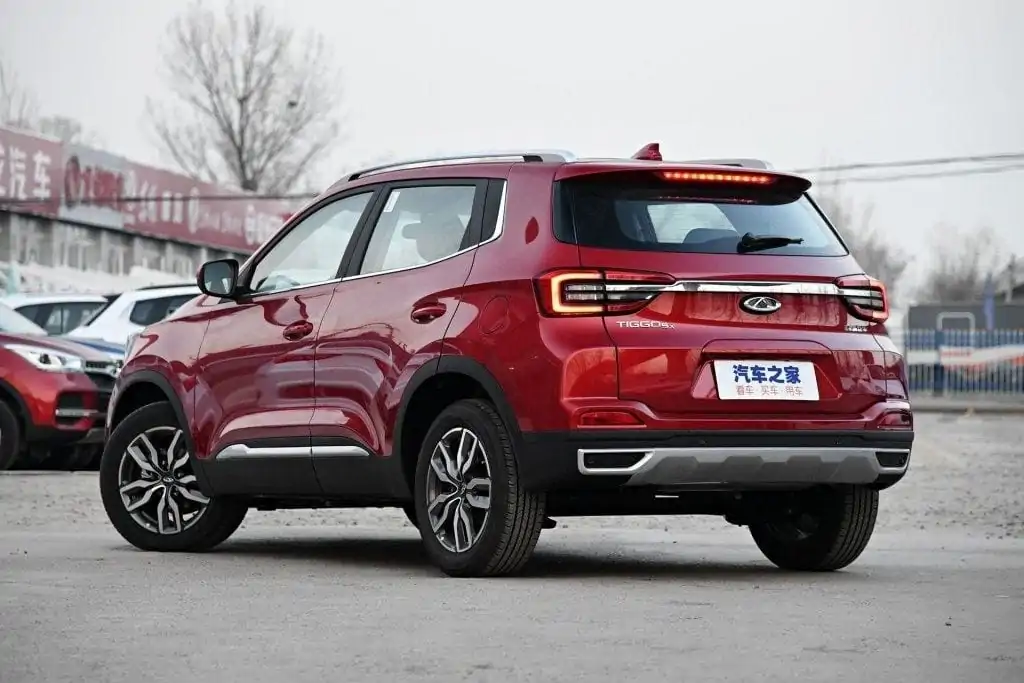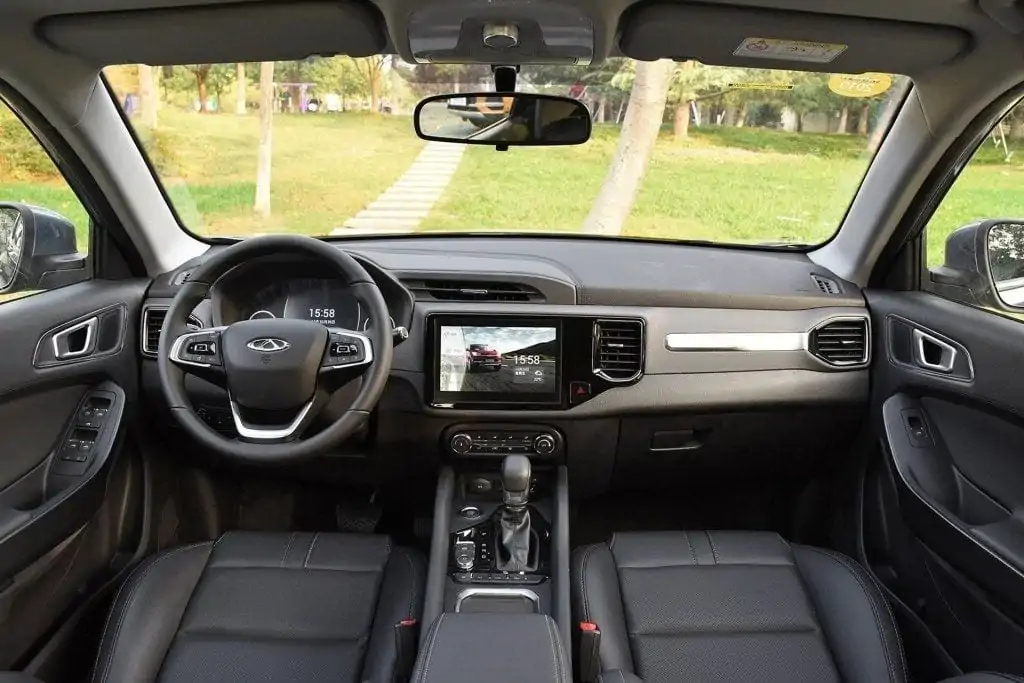 Complete set of Chery Tiggo 4 2018
LATEST CAR TEST DRIVES Chery Tiggo 4 2018
Video review Chery Tiggo 4 2018
In the video review, we suggest that you familiarize yourself with the technical characteristics of the model Cherie Tiggo 4 2018 and external changes.
The brand new CHERY TIGGO 4 is also in Ukraine | CHERY TIGGO | CHERY
Showrooms where you can buy Chery Tiggo 4 2018 on Google Maps