Car accessories are always useful, affordable and original. At least that's what those who make them say. However, in real life, it often turns out that some of them do not work as well or do not fit the description at all. The rest are really useful and make life easier for the driver, although this is rather subjective. Here are some relatively new such offers, and we advise you to order them with a return option if they do not fully meet your needs.
What are these widgets:
Diagnostic device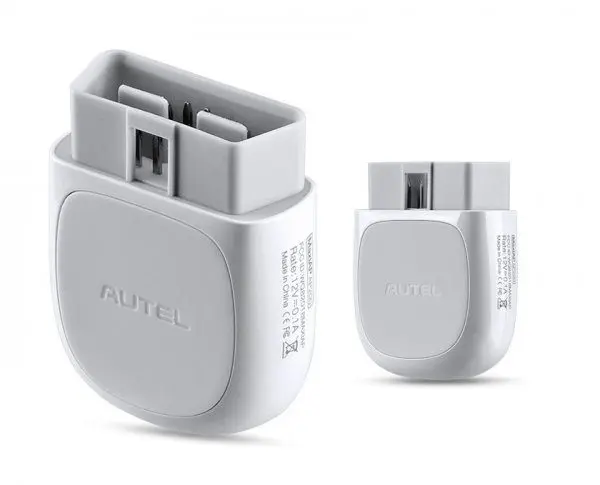 This multifunctional Bluetooth-enabled car scanner will help you find the problem without calling for service. Suitable for all car brands. The device is compatible with Apple and Android devices. The price is 43 euros.
Data display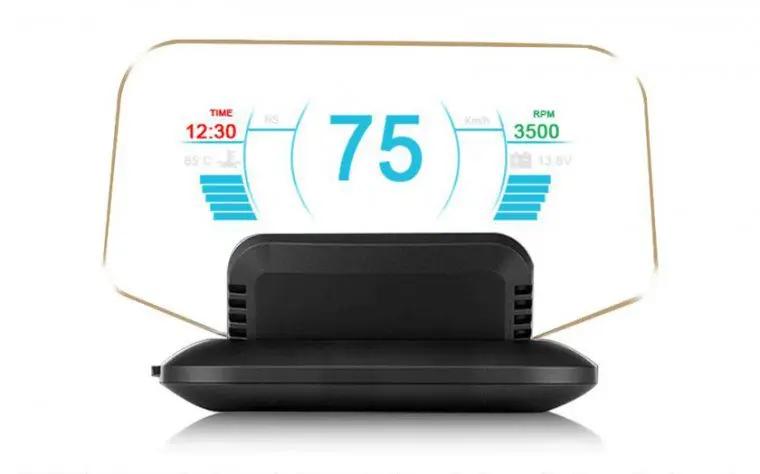 This small multifunctional portable display can be installed anywhere in the car. The monitor shows not only speed data, but also oil temperature information and other useful information. The price is 30 euros.
LED lamp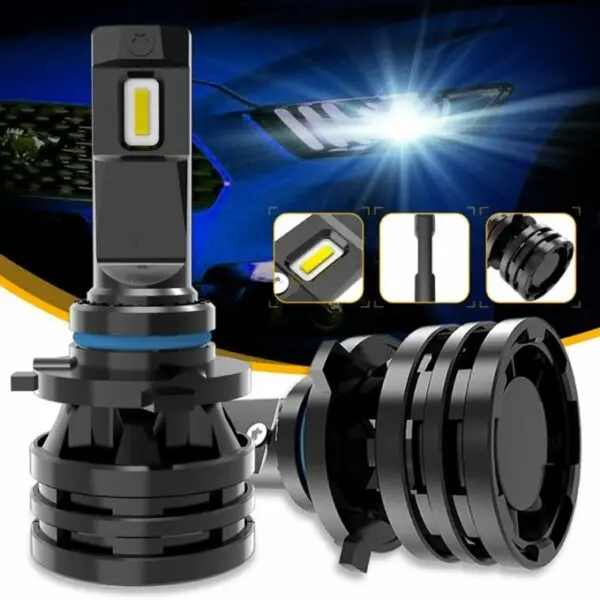 Cars are often supplied with halogens as standard, and it should be noted that the design of the vehicle and its documentation allow the use of LED bulbs without breaking the law. However, not everyone has LEDs. The price is 20 euros.
Washing gun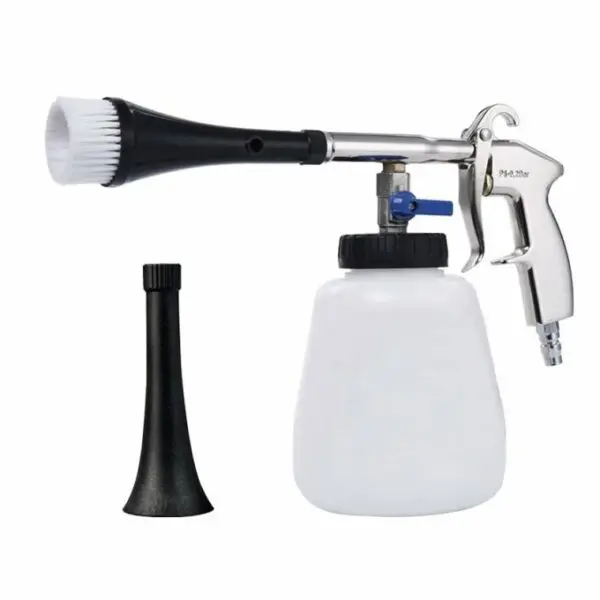 With this small handheld device, you can easily wash your car effortlessly as the pressure is 80 bar. In addition, this widget can easily handle interior cleaning. The price is 12 euros.
Rear Seat Monitor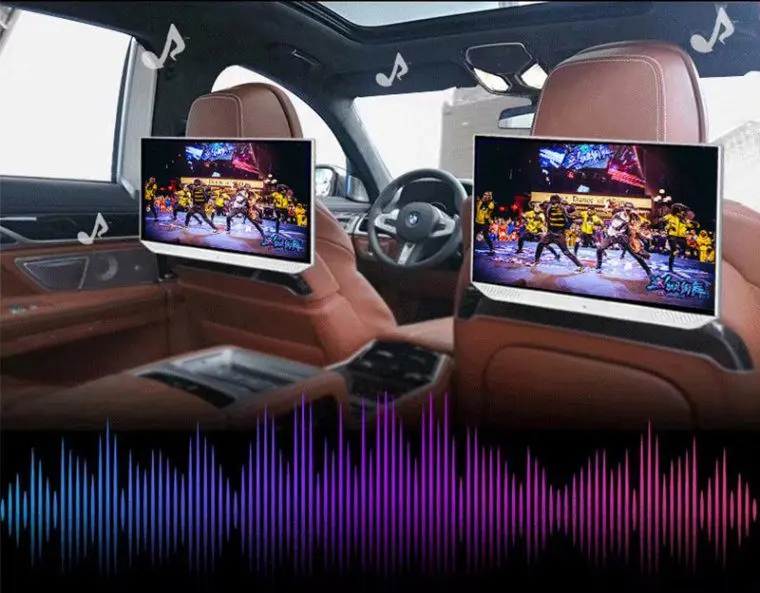 The 13,3-inch touchscreen monitor easily attaches to the headrest and is great for watching movies on long journeys. Children will especially like it, who will have something to do in the car. The price is 202 euros.
Pencil scratch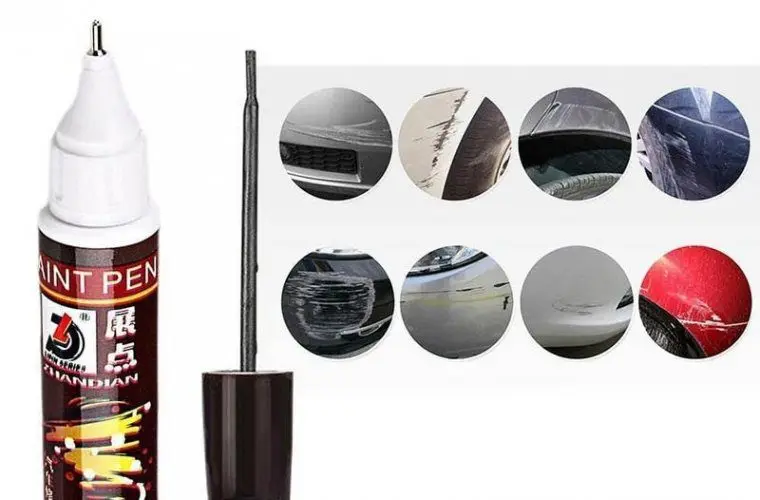 Available in several of the most popular body colors: black, white, red, gray and several shades. With this versatile and easy-to-use pencil, even a very deep scratch can be closed quickly and easily. The price is 1 euro.